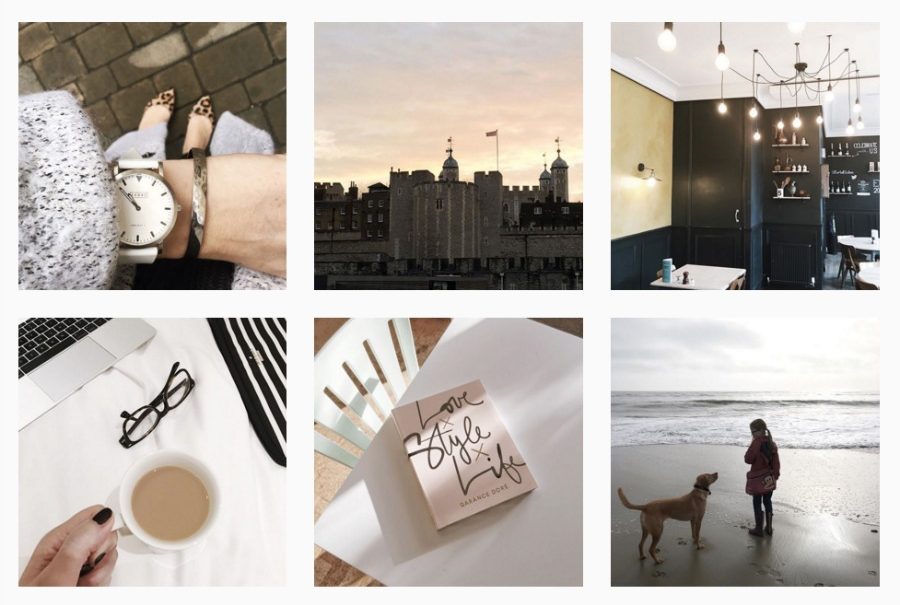 Di zaman yang semunya sudah serba digital ini, siapa sih yang gapunya media sosial? Apalagi seorang mahasiswa, tentu punya media sosial bagaikan sebuah kewajiban. Bagi mahasiswa,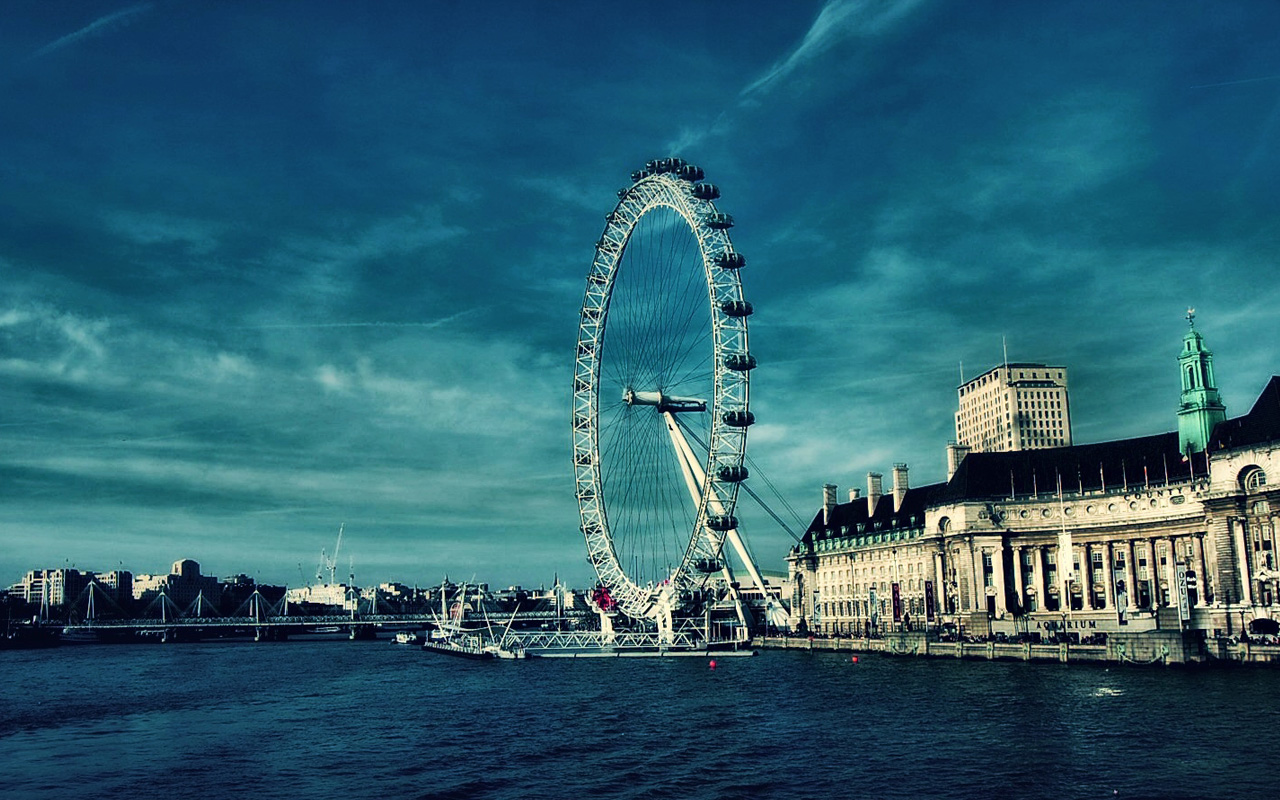 Travel. People travel for different reasons. Sometimes we travel for work, for hobby, for fun, for study, or sometimes it's just for the sake of traveling itself. With all of tho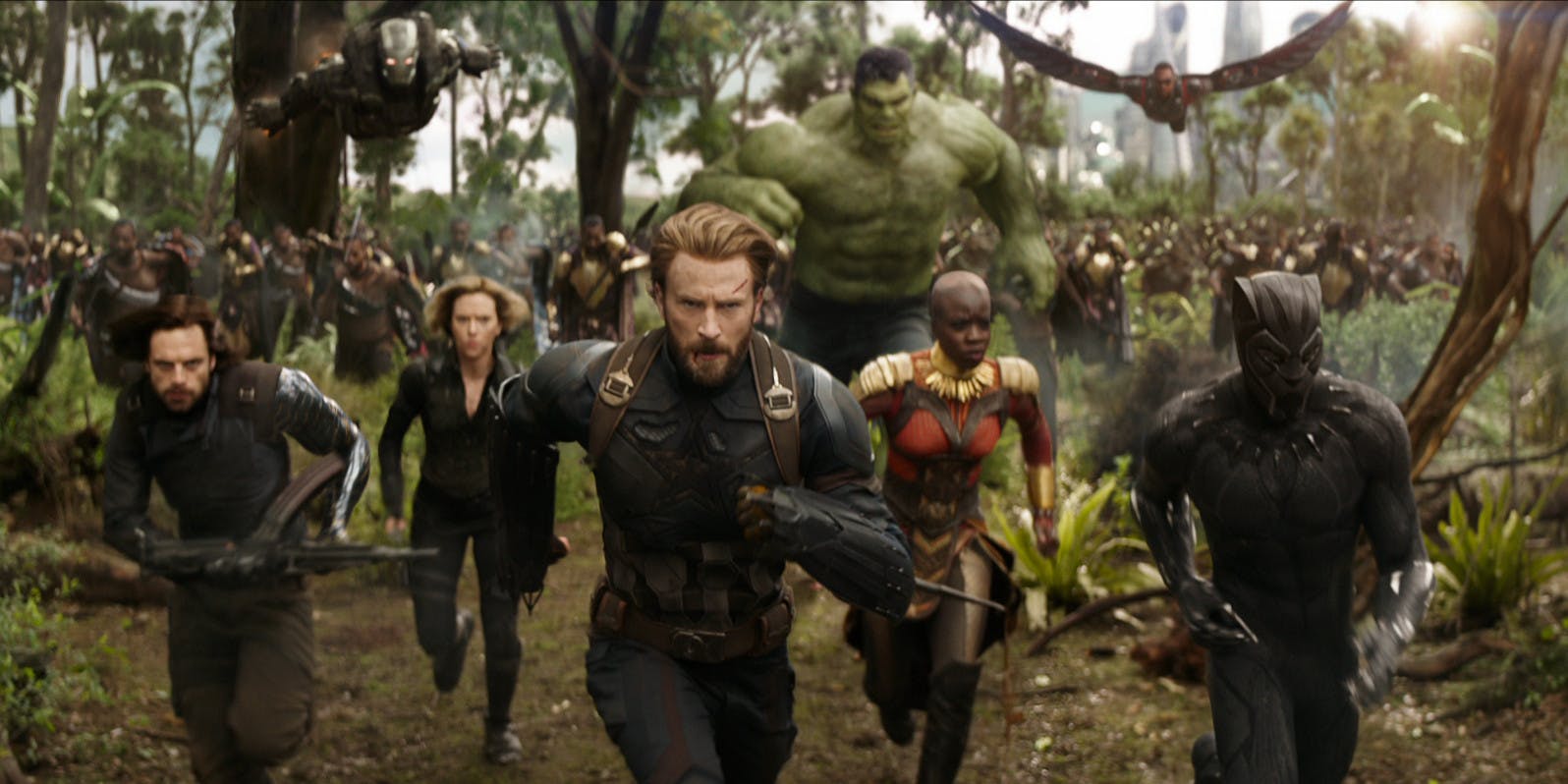 Halo Sahabat Decode, apakah kalian sudah menonton trailer Avengers: Infinity War? Jika belum harap ditonton dahulu yaa karena Decode akan membahas trailer tersebut. Spoiler Alert!