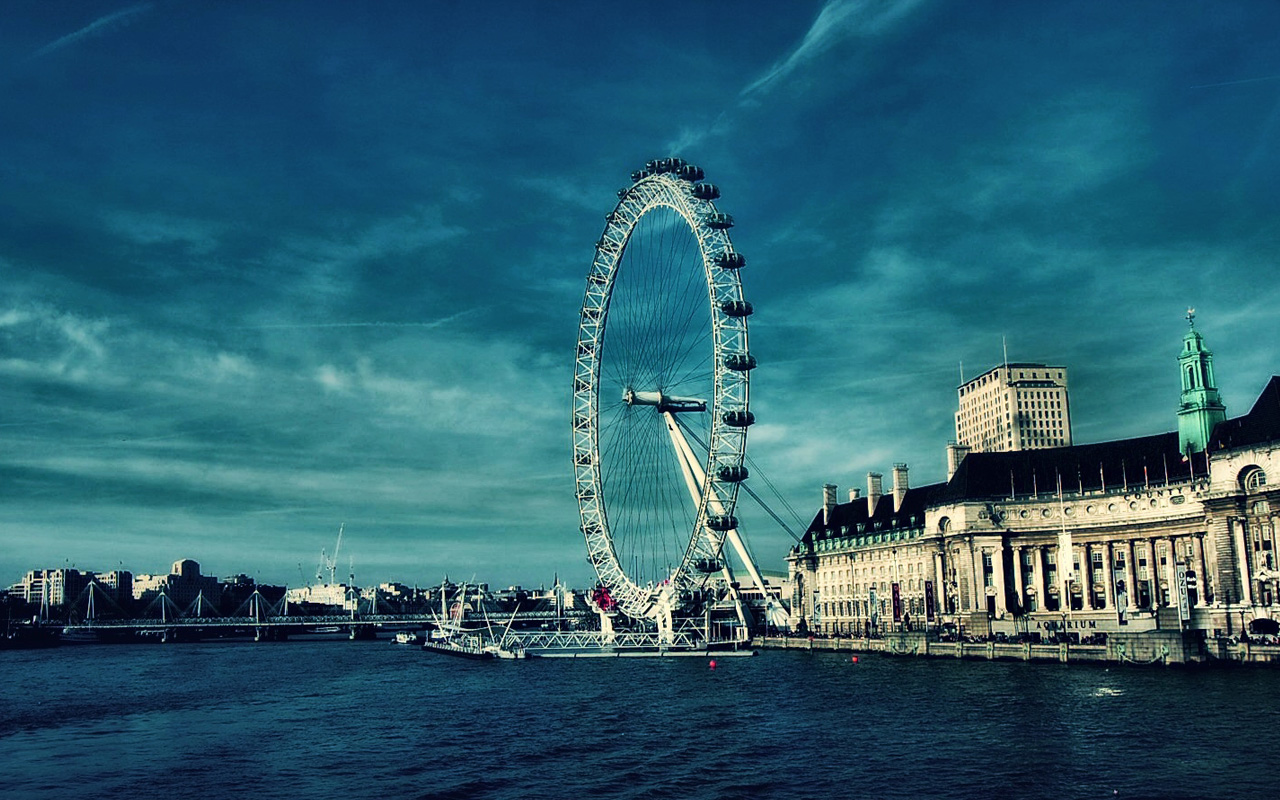 3 Most Best Travel Destinations
Travel. People travel for different reasons. Sometimes we travel for work, for hobby, for fun, for study, or sometimes it's just for the sake of traveling itself. With all of those different reasons, some travel destinations can be seen as from their own purpose.
If we travel for work, like for company's special meeting, usually take places near the city of the workplace them self. Like Jakarta, those special meeting take places probably near Jakarta such as Puncak Bogor, Bandung, Semarang, or somewhere unexpected or a little further. It can makes the special meeting really fun while doing the job and traveling at the same time.
When we travel, we will meet a lot of new amazing things there. These new things can be new memories, new photos collection (for social media like instagram or else), new people which can turned into new friends, new experience, new stories, or even new states of mind. Because when we get to see new things, so much new information we will get to know. For example, if we visit new places, surely we'll face the whole new different cultures, people and their behavior that usually different from us.
In English, Travel means to make a journey of some length or abroad, but it also mean as go or be moved from place to place. Before we travel, we will search for the destinations that we will go, right? Despite all the effort we will take to go to the destinations, travelling is about the journey.
Even though sometimes we will get tired of line up for the ticket, carry a heavy bag or suitcase, or with all the boredom of sitting while we are on our way. In the end, those moments still make us want to travel again and again!
So here's the 3 Most Best Travel Destinations, according to deCODE Magazine. These places aren't just only fun to be visit, they will also bring you so much memories and makes you hard to leave!
1. Yogyakarta, Indonesia
This, one of the most famous places in Indonesia, is a city of "Gudeg" -the traditional food of Yogyakarta. Yogyakarta is commonly considered as the city that remains the center cultural of Central Java. Other than the variety of their culture, Yogyakarta is a very lively city and a shopper's delight.
The main road, Malioboro Street, is always crowded and famous for its night street full of food and culture along the way. The main attraction of this city is the "Keraton' which means the Sultan's Palace. This Sultan's Palace is the centre of Yogya's traditional life, serves a cultural center for the Javanese people and contains a museum that display sultanate's artifacts.
In Yogya; you can watch the traditional performance of Gamelan, Wayang or dance. Buy some gifts with a lot of typical motif of Batik. Go to the Parangtritis Beach. A Becak ride all over the city, like to Prawirotaman and Kota Gede. Furthermore, you can see the wonders within Yogyakarta. They are the incomparable Buddhist temple of Borobudur, the Hindu's masterpiece; Prambanan Temple. Yogyakarta is one of the highest top of travel destinations. So many things in this city you can discover and never get sick of.
2. New York, USA
A dreamy city that will make you fall in love with the busyness, the people, the building, the city lights, the park or everything that happens in this city. New York City is an urban wanderer's delight. You will be welcomed by the epicenter of arts, dining and shopping capital, trendsetter in fashion and design, home to an astonishingly diverse mix of peoples and cultures –add it all up and you have this one of the most dynamic destinations on earth, New York City. Explore this city by go to;
The Empire State Building, the queen bee of the New York skyline.
Grand Central Terminal, New York's most breathtaking building that is more than just a station, it is a Monument to old-time travel.
Central Park, sightseeing while having a picnic where you can take a nap or just reading a book on the grass in this most beautiful park.
Brooklyn Bridge, walk across a New York icon. This is not just a bridge, you can walk to the pedestrians and see the magnificent of this city at a glance.
National 9/11 Memorial, a symbol of hope and renewal. You can see the core part of the World Trade Center (WTC) redevelopment is a tribute to the thousands who lost their lives to terrorism.
Moreover, you can also visit the Whispering Gallery, New York Public Gallery, Flatiron Building, Paley Park and et cetera. Ah, there's a lot of beautifulness that you will explore in here. You know what? This is not just an ordinary city. This is the place of experimental perform theater, improve comedy, indie cinema, worldwide cinema, ballet, poetry readings, world music like jazz and so much more. If you can dream it up, it's probably happening in NYC.
3. London, UK
One of the world's most visited cities for travel destinations, London has something for everyone. From history and culture to fine wine (ups this only for people above 21 okay? Hehe) and good times. The energy that this city will light up is intoxicating and breathtaking. Like walking around in a sunny day of London, believe me, is all you need. No matter how often you come, there is always something new to eat, visit or experience.
London is a city immersed in history, with more than its share of mind-blowing antiquity. London's buildings are eye catching and its museums have collections as varied as their magnificent. Of course, London is much about leafy spaces and wide-open parklands. There is always a glorious green escape waiting to soothe and fascinated your senses as your travel destinations.
The places that I recommend you to go to are so much to be written up but the coolest places we summarizes you are; the London Eye, Hyde Park, Buckingham Palace, King's Cross, Covent Garden, National Gallery, Trafalgar Square, Royal Observatory & Greenwich Park, Tower of London, Borough Market, and so much more. Trust me, London is a city that will make your eyes dazzled and mesmerized.
What do you waiting for? If you have save enough money.. Go get your suitcase, packed up and fly to these amazing places, or you can just pick one!
Reporter: Galih Perdana | Editor: Safa Alattas