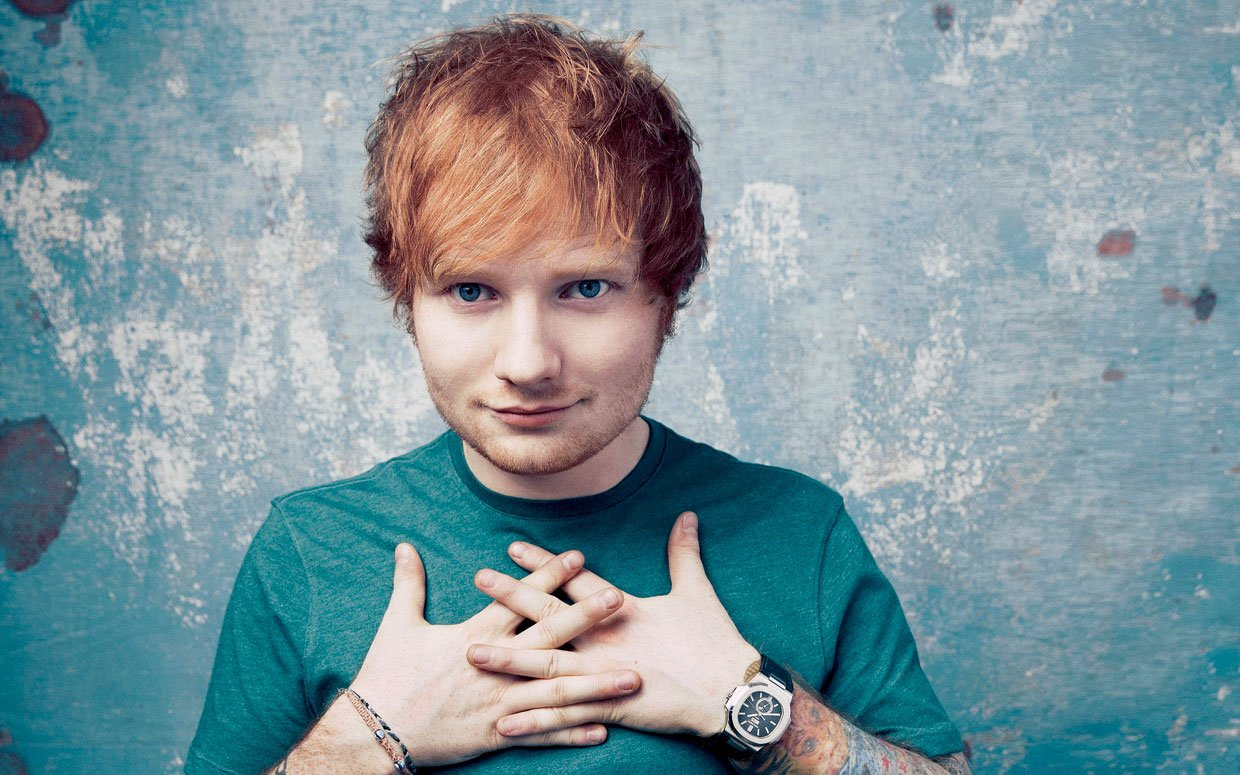 3 Lagu Ed Sheeran yang Bikin Baper
Meski lama menghilang, seperti biasa, Ed Sheeran nggak pernah gagal menghadirkan lagu yang enak didengar dengan lirik manis. Selain itu, pastinya bikin kita senyum-senyum sendiri ketika mendengarkan lagunya. Nah, sahabat deCODE berikut ini adalah 3 lagu Ed Sheeran yang bikin baper versi deCODE. LETS CHECK THIS OUT!
1. Thinking Out Loud
Thinking Out Loud merupakan salah satu lagu Ed Sheeran yang bikin baper menurut deCODE. Dalam lagu ini, Ed Sheeran bercerita tentang janji bahwa cintanya akan tetap sama seperti saat dia jatuh cinta pertama kali pada pasangannya hingga tua nanti. Nah, sahabat deCODE, ini merupakan lirik lagu Thinking out Loud yang bikin ngena banget loh!
Cause honey your soul could never 
grow old, it's evergreen

And, baby, your smile's forever in my mind and memory

I'm thinking 'bout how people fall in love in mysterious ways

Maybe it's all part of a plan
2. Dive
Pada tahun 2017, akhirnya Ed Sheeran merilis album yang berjudul Divide. Nah, Dive merupakan salah satu lagu dalam album Divide. Ada kabar bahagia buat penggemar Ed Sheeran. Karena di lagu ini, dia menceritakan bagaimana keseriusannya jika sudah menemukan tambatan hati. Ini dia cuplikan liriknya!
So don't call me baby

Unless you mean it

And don't tell me you need me

If you don't believe it

So let me know the truth

Before I dive right into you
Tuh kan, sweet banget ya Ed Sheeran ini. Pantes aja banyak cewek yang terpesona. Cewek mana sih yang gak mau diseriusin sama cowonya?
3. Perfect
Dalam lagu perfect ini, Ed Sheeran menggandeng diva populer dunia, yaitu Beyonce. Lagu ini bercerita tentang seorang cowok yang menemukan tambatan hatinya, yaitu temannya sejak kecil. Ketika beranjak dewasa dan menyadari kalau dia juga mencintai teman kecilnya itu, sang cowok pun bertekad nggak akan menyia-nyiakan cewek yang disayanginya ini.
Lirik lagu ini ngena banget loh, sahabat deCODE.
"Baby, I'm dancing in the dark with you between my arms

Barefoot on the grass, listening to our favorite song

When you said you looked a mess, I whispered underneath my breath

But you heard it, darling, you look perfect tonight
Reporter: Hermita Tri Pusparini | Editor: Nadhira Aliya & Galih Perdana