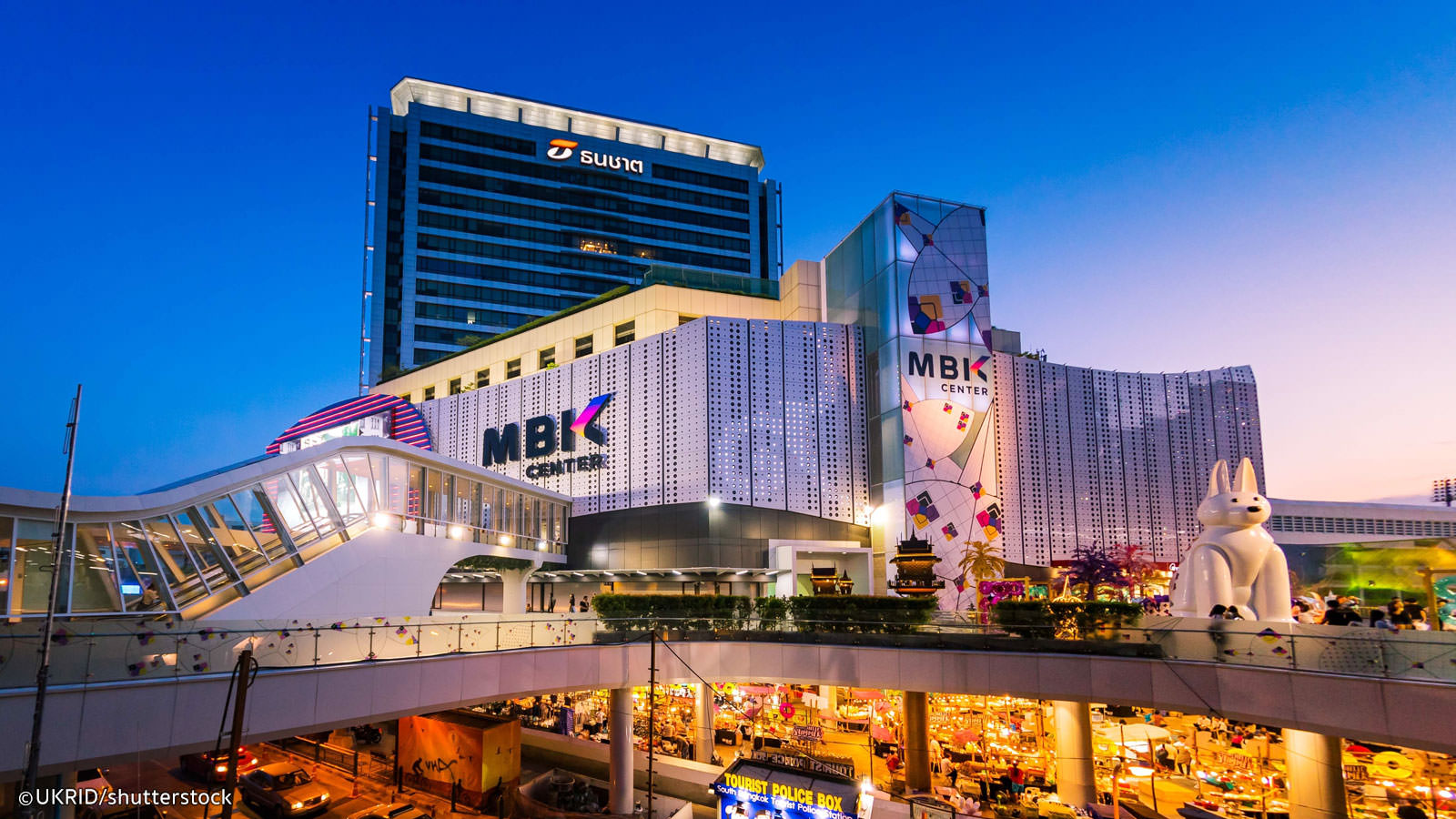 6 Must Visit Place For Shoppers in Bangkok
Bangkok is the capital city of Thailand that has often visited by tourists from all over the world. Not only famous for its Alcazar Pattaya Cabaret Show, Bangkok also famous for other tourists attractions that make us happy. One of the main attractions of Bangkok is because there are so many shopping centers and interesting markets to visit.
Only in Bangkok we can find and shop for goods at cheap prices but still in a good quality even in a mall though. Bangkok is a shopping paradise for tourists from various countries. Some Indonesian people who go to Bangkok to shop for items, such as clothing and accessories, will re-sell the things they've bought in Indonesia.
So, here's the top list of The 6 Must Visit Place For Shoppers in Bangkok. We conclude all these Shopping Center in Bangkok, just for you Shopaholic!
1. Chatuchak Weekend Market
In this place, you can shop for items such as clothes, bags, accessories until food. As the name implies, this market only operates on weekends, which is on Saturday and Sunday. Then, it is also claimed to be the largest cheap shopping place in Thailand.
2. Asiatique The Riverfront
In addition to complete because this place provides a variety of foods and other goods at low prices, this one shopping place is unique because it is located on the banks of the Chao Praya river.
3. Central World Bangkok
If you really like branded things, you should stop at Central World. Watches, jewelry, and handbags are branded things that has been the choice of visitors. Branded products is a concept of  this one shopping center. The location is in Rahchaprasong Junction.
4. Chinatown
In addition to a row of shops that sell a variety of knick-knacks and clothing, you can also find a kiosk to a restaurant that sells Chinese food at a low price. One of shopping tips in Bangkok is, you also have to be smart bid while visiting Chinatown, and the most importantly is be friendly to the seller.
5. Siam Paragon
Until now, the popularity of Siam Paragon as the best mall in Bangkok still stay in tourist's top of mind. Many tourists who like to stop at this mall because of the many choices of leading brands, and also they can dine a casual dining moment in the cafes or restaurants. This mall also provides a prayer room for moslems, exactly on the basement floor.
6. MBK Centre
MBK is abbreviation for MahBoonKrong, which is a legendary mall and a favorite place for souvenirs shopping for tourists. This shopping center is most visited by moslems as it provides a prayer room and there are more than 3 halal restaurants.
Are you ready for adventure and shopping as much as you can in these 6 shopping paradise in Bangkok that already we mention above?
Writer: Vanessa Bella | Editor: Sasya Semitari P & Galih Perdana