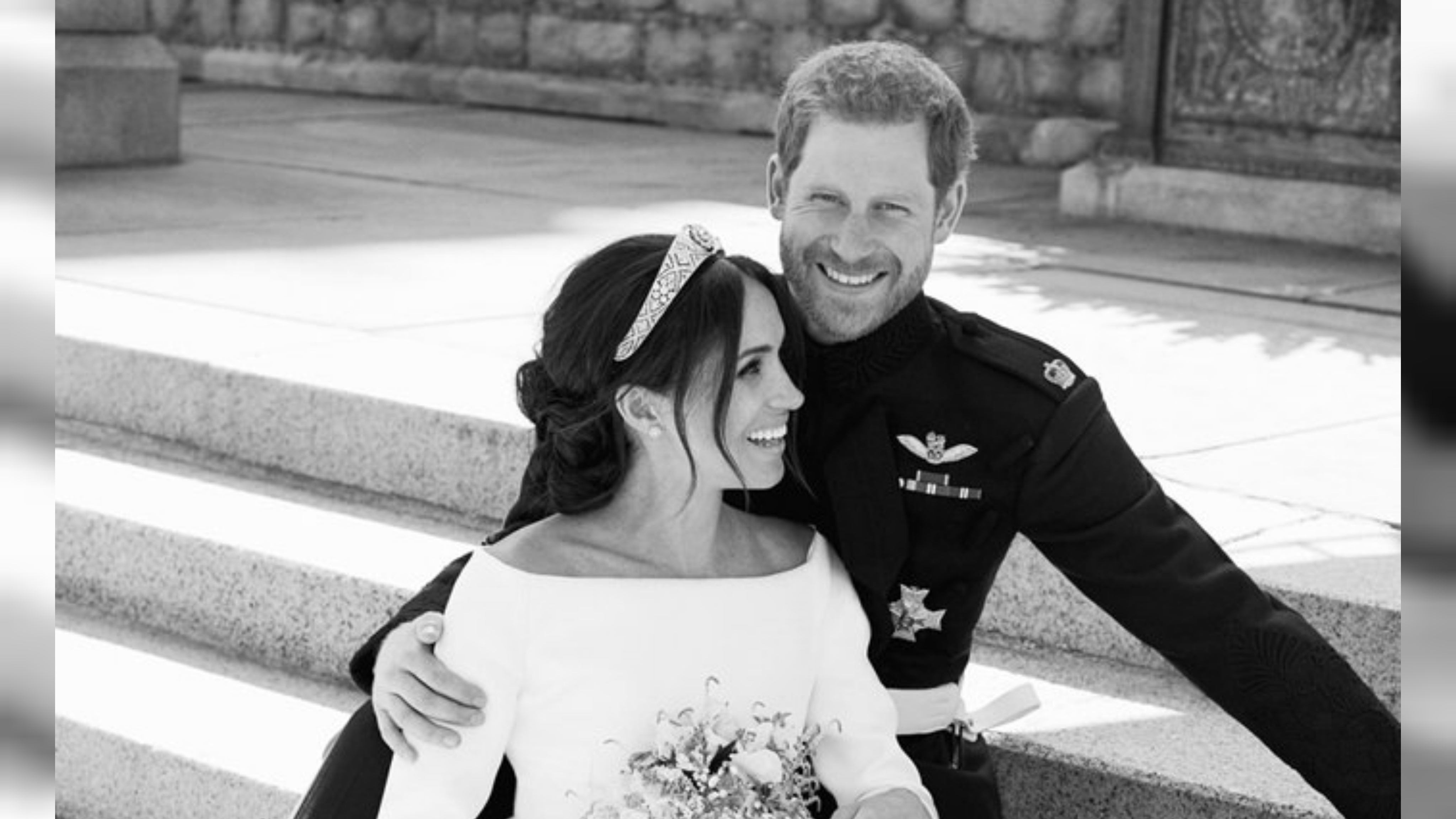 7 Facts About Royal Wedding of Prince Harry and Meghan Markle
19th of May 2018 became a historic big day for the marriage of prince harry and meghan markle. The wedding that took place at St. George's chapel at Windsor Castle has already awaited by millions of pairs of eyes in the world who want to see it. Prince Harry and Meghan Markle received the title of Duke and Duchess of Sussex after officially becoming husband and wife.
The facts of the royal wedding of Prince Harry and Meghan Markle become information that is quite anticipated recently by many people in the world. Here, deCODE break down the facts that adorn this royal wedding celebration.
1. New Titles For Meghan And Harry
Queen Elizabeth II announced that Harry and Meghan got their new titles as Duke and Duchess of Sussex. Prince Harry also will get the Scottish title, the Earl of Dumbarton. This title was given directly by Queen Elizabeth.
2. Engagement Ring
Engagement ring that worn by Meghan Markle consists of Princess Diana's diamonds. Prince Harry designed the ring itself. It features two diamonds from his mother's late collection, which flank the central diamonds of Botswana.
3. Royal Wedding Venue
Prince Harry and Meghan Markle held their marriage in St George's Chapel at Windsor Castle. The venue is different from the marriage of Prince William and Kate Middleton, in 2011 ago that took place in Westminster Abbey, London. Windsor Castle is the largest and oldest chapel in the world that still inhabited. The chapel is also where Prince Harry was baptized 34 years ago.
4. Wedding Cake
Harry and Meghan tapped Claire Ptak of London-based bakery Violet Cakes to bake their wedding cake. The cake looks simply elegant with the flowers garnish on each sides. The cake are so stunning in broken-white butter cream and enriched with elderflower such as peonies and roses.
5. Wedding Photographer
Alexi Lubomirski chosen as officially photographer for the royal wedding of Prince Harry and Meghan Markle. "Just be yourself and I'll take the photos" said Alexi to both brides. Alexi known as a fashion photographer. Alexi has taken a lot of photos of top celebrities such as Angelina Jolie, Beyonce, Jennifer Aniston, Julia Roberts, Gwyneth Paltrow, dan Lupita Nyong'o.
6. Meghan Stunning Wedding Gown
Clare Waight Keller, Givenchy's artistic director, working on Meghan Markle's wedding dress in secret. Perfect, stunning, and amazing were the words that many people congratulated Clare's achievement on designing Meghan wedding gown. She used to be work in Calvin Klein and Gucci to began her design career.
7. Meghan Made History
The actress of Suits film made a bold feminist statement by choosing to begin her wedding procession alone before joining Prince Charles at the Quire. It was the first time of any royal bride has ever walked down the aisle of her wedding without an escort.
Reporter: Vanesa Bella | Editor: Galih Perdana