The Girl On The Train – You Don't Know Her, But She Knows You
2 min read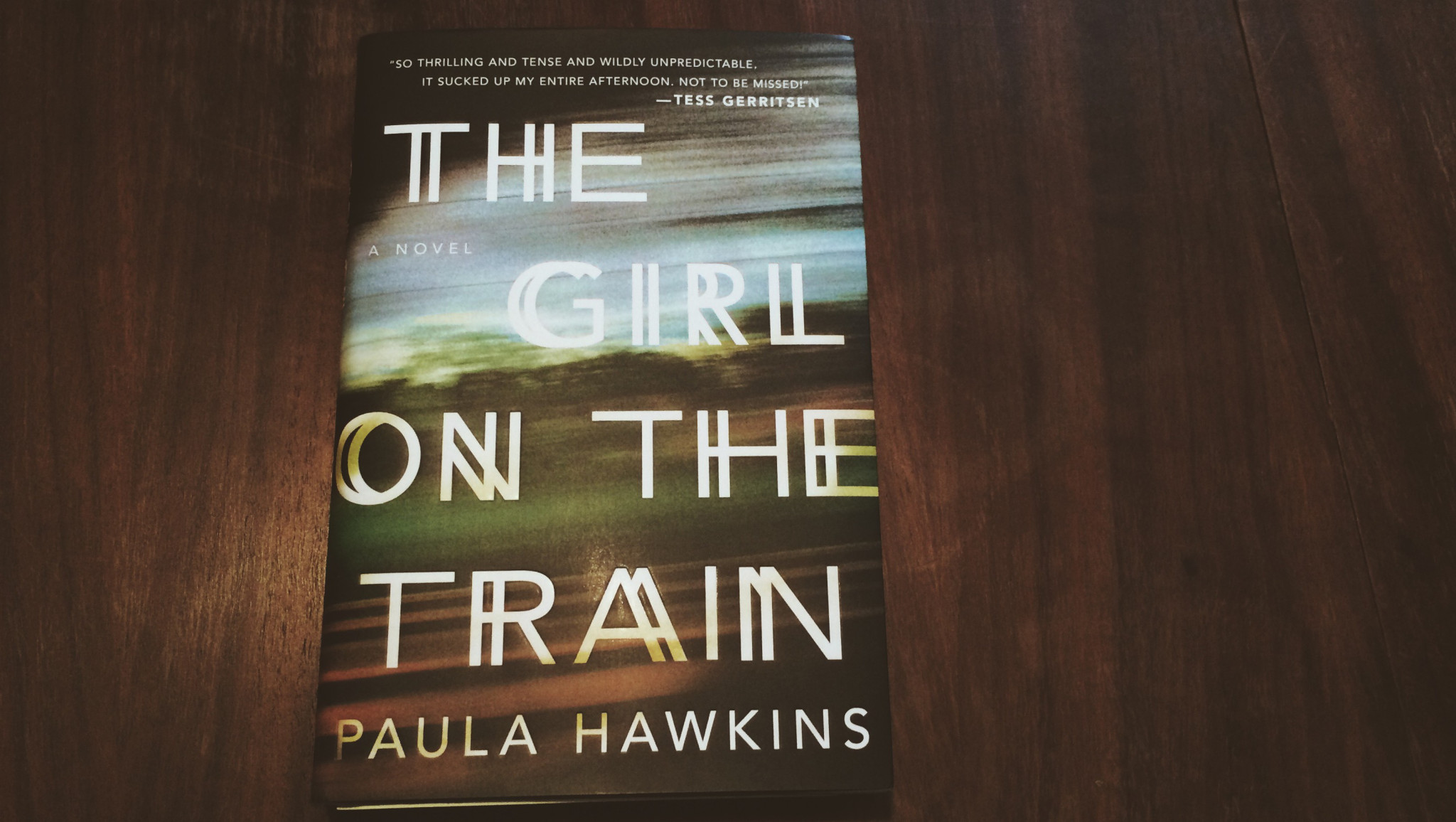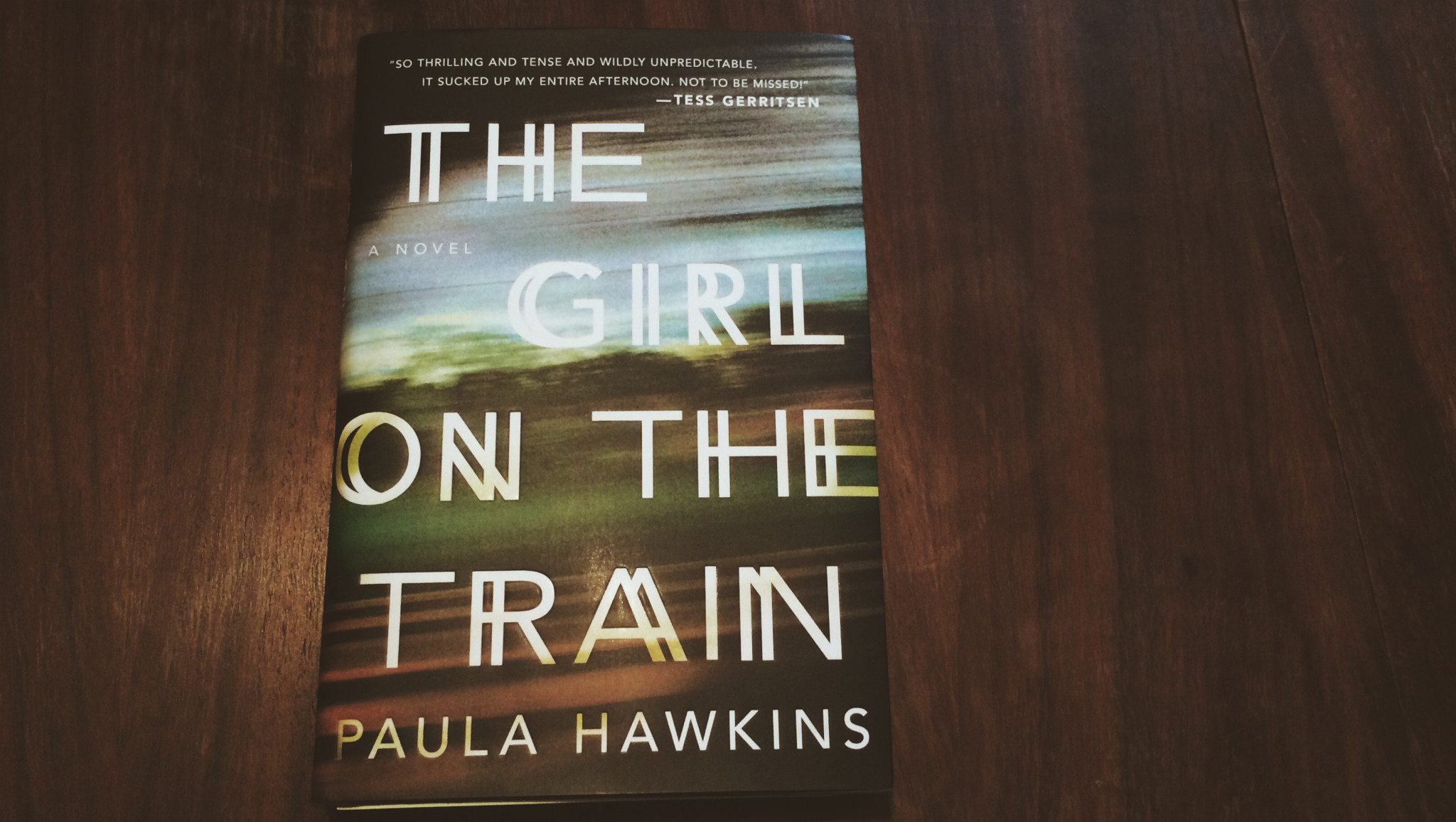 "They are a perfect, golden couple,"
Rachel takes the same commuter train every morning and night. Always takes the same carriage and stops at the signal that allows her to daily watch the same couple breakfasting, cuddling, chatting on their balcony. She's even started to feel like she knows them. She calls them Jess and Jason. The couple, whose real names are Megan and Scott live in a few houses from Rachel who used to live with her ex-lover, Tom. Whose now live in that house with his new wife, Anna.
"They're happy, I can tell. They're what I used to be, they're Tom and me five years ago. They're what I lost, they're everything I want to be," Rachel always says whenever she sees them.
Until one day Rachel sees something shocking. After all this time, few times of watching and observing, she can't even believe what she just saw. It's only a minute until the train moves on but she sees everything enough. She sees something that always stored in her thoughts. Something that might change her life.
Then Megan goes missing. Suddenly makes Rachel feels worse and messy. Rachel was nearby at the moment of her disappearance. But her memory is hazy because she was so drunk that night, as she always does. Sometimes in the morning, she catches herself just trying to remember things the last time she did.
Rachel finds herself unable to stay away from Megan's case of missing and never stops to intervene the investigation, all while trying to deal with her growing addiction to alcohol and her weak memory. She thinks she knows something important. She thinks that Megan's missing has something to do with what she ever saw.
This book is #1 New York Times Bestseller which written by Paula Hawkins. The story is a first-person narrative told from the point of view of three women: Rachel, Anna, and Megan. The plot like all thrillers. You can't put down this book after you read the next sentences and the ending is so unpredictable. Something you'll never expect. This will forever change the way you look at other people's lives.
Written by: Shinta Aulya | Editor: Galih Perdana