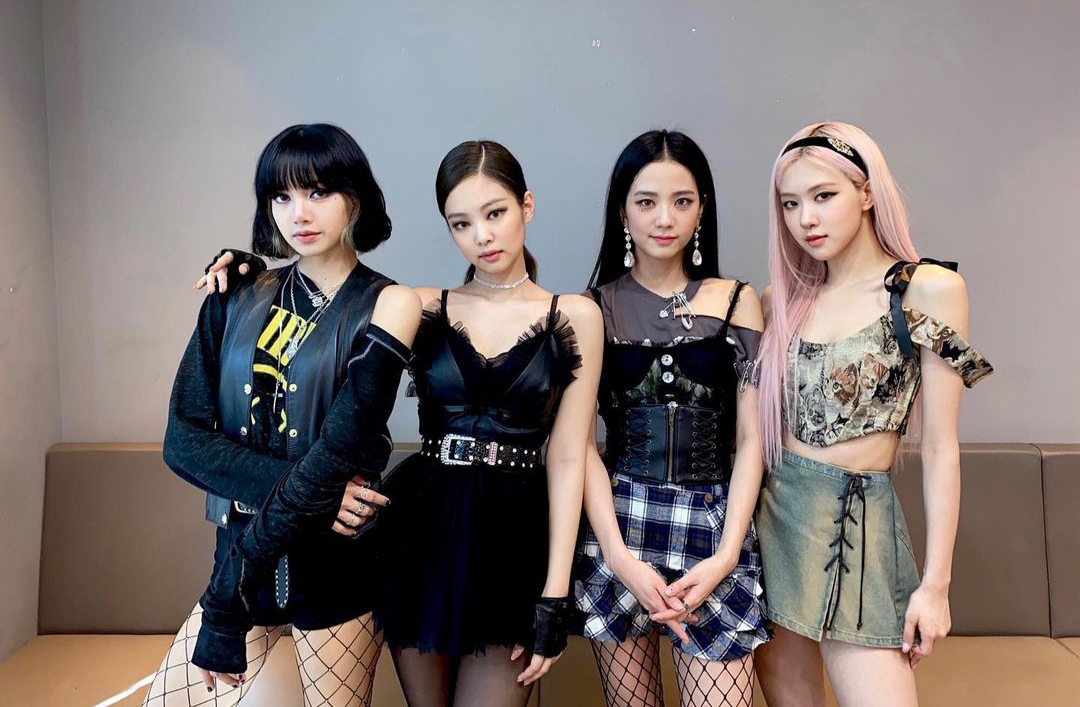 SIAP-SIAP! BLACKPINK AKAN RILIS FILM BARU DI AWAL AGUSTUS 2021
Siapa sih yang nggak kenal BLACKPINK? Melalui instagram @blackpinkofficial, Girl group asuhan YG Entertaiment ini akan merilis film baru berjudul "Blackpink The Movie" yang akan tayang di bioskop.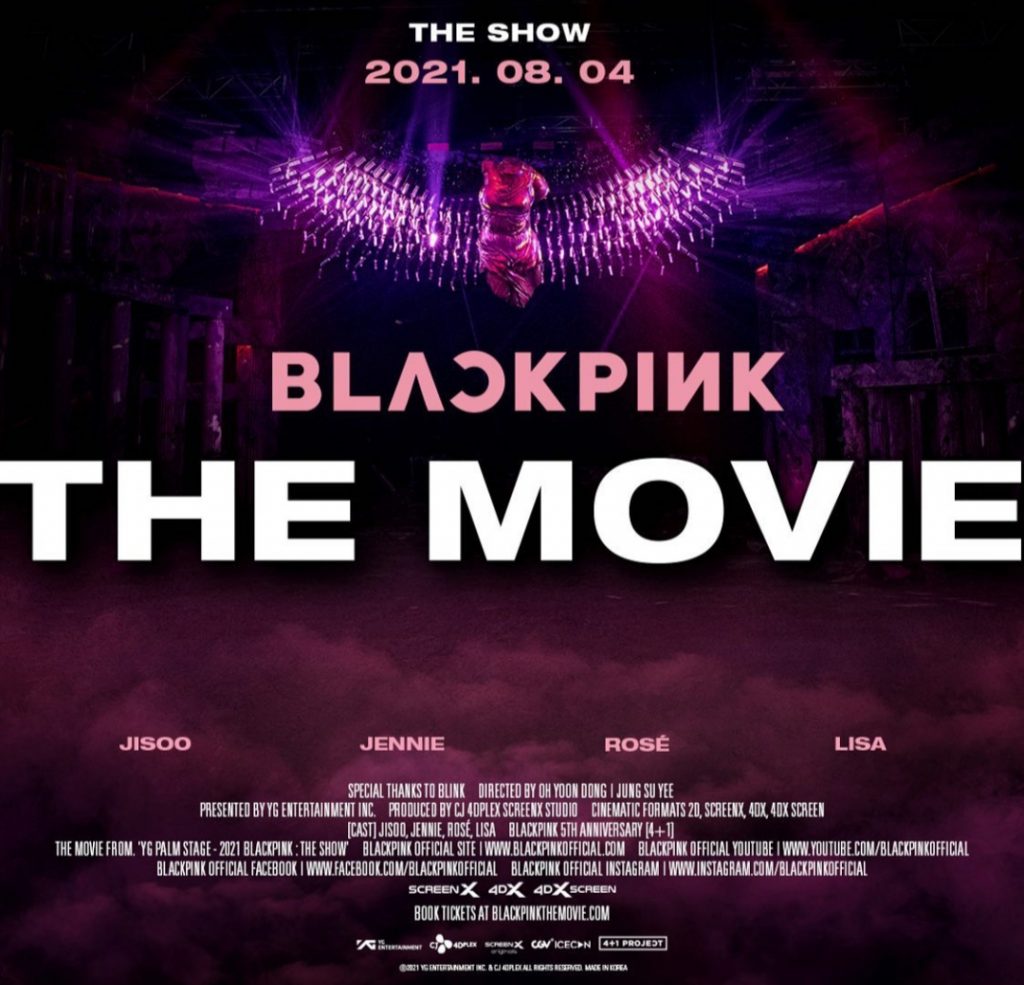 Film ini dirilis untuk merayakan ulang tahun kelima sejak debut mereka pada tahun 2016 lalu. Projek spesial ini akan diputar di sekitar 100 negara berbeda. Di Indonesia sendiri, penayangan film tersebut diperkirakan akan terjadi pada tanggal 4 dan 8 Agustus 2021. Dalam film ini para member BLAKPINK, akan mengajak penggemarnya yaitu BLINK untuk menikmati kenangan dan perjalanan mereka sebagai idol K-Pop.
Dikutip dari JPNN (1/7/21) film tersebut disajikan dengan berbagai segmen. Segmen The Room of Memories akan memperlihatkan kembali kenangan BLACKPINK selama lima tahun sejak debut pada 2016 sebagai idol K-pop. Kemudian, dalam segmen Beauty akan memperlihatkan pesona dan kepribadian dari keempat member BLACKPINK. Selanjutnya akan disuguhkan Exclusive Interviews yang menampilkan kesan dan pesan BLACKPINK untuk mereka. Tidak hanya itu, BLINK juga akan dimanjakan dengan tayangan cuplikan dari pertunjukan The Show (2021) dan In Your Area (2018)
Perilisan film ini bukanlah yang pertama kali bagi BLACKPINK. Pada film sebelumnya yaitu "Ligh Up The Sky", BLACKPINK telah sukses meraih penghargaan "Best Documentary" pada ajang SEC Awards 2021. Film tersebut menceritakan peristiwa dibalik layar studio rekaman dan persiapan penampilan perdananya pada festival musik Coachella di California pada 2019.
Gimana nih sahabat deCODE, penasaran kan dengan filmnya? Catat tanggalnya biar gak ketinggalan!
Jangan ngaku BLINK! Kalau gak nonton "Blackpink The Movie".
[tw-button size="medium" background="" color="blue" target="_blank" link="http://decode.uai.ac.id/?s=Annisa+Dewi"]Penulis: Annisa Dewi[/tw-button] [tw-button size="medium" background="" color="blue" target="_blank" link="http://decode.uai.ac.id/?s=Siti+Masitoh"]Editor: Siti Masitoh[/tw-button]
[tw-social icon="twitter" url="https://twitter.com/deCODE_Magazine" title="Follow our Twitter for more Updates!"][/tw-social] [tw-social icon="instagram" url="https://www.instagram.com/decodemagazine/" title="Follow Our Instagram for more Updates!"][/tw-social] [tw-social icon="facebook" url="https://www.facebook.com/Decode-Magazine-1895957824048036/?hc_ref=ARQllNXfRdmjk9r__uOAjkB4vJc2ohjO-3fMBz5-Ph_uF74OzCx-zYf-biULGvQzGWk&fref=nf" title="Follow our facebook for more Updates!"][/tw-social]