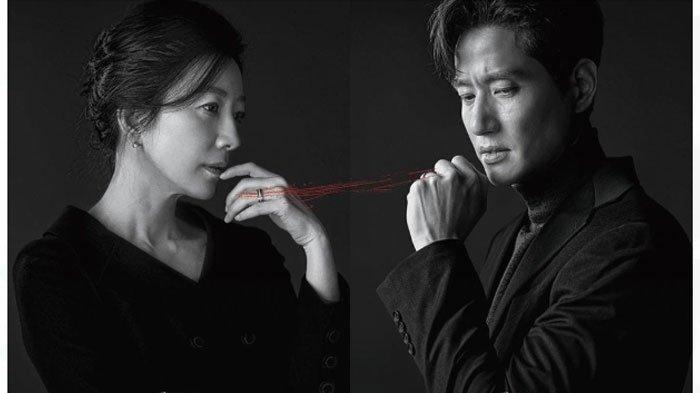 The World of The Married: Drama Dengan Rating Tak Terkalahkan
Hallo sahabat deCODE, taukah kalian drama korea The World of The Married menjadi drama dengan rating tak terkalahkan dan banyak diperbincangkan di berbagai sosial media.
Pasalnya drama yang berceritakan tentang perselingkuhan ini meraih rekor dengan rating penonton tertinggi dalam sejarah TV kabel Korea Selatan. Episode terbaru yang dibintangi Kim Hee Ae itu mencapai rating rata-rata 24,33 persen secara nasional. Angka itu mengalahkan rekor sebelumnya yang dicapai drama Sky Castle dengan angka 23,78 persen. Perlu diketahui, satu-satunya program yang mengalahkan rekor ini adalah acara audisi Mister Trot.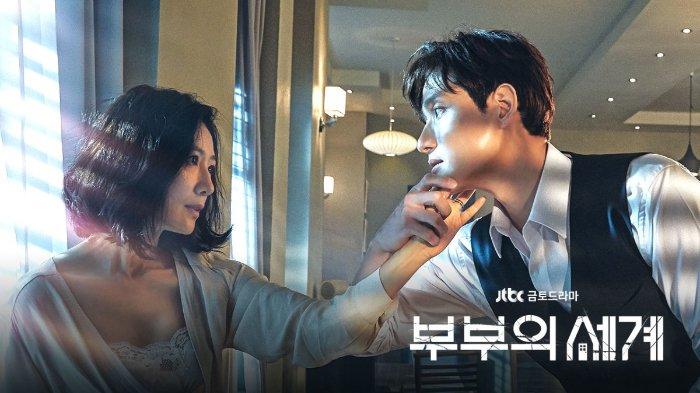 The World of The Married (A World of Married Couple) adalah drama Korea terbaru yang tayang di saluran JTBC dan langsung melejit melampaui rating Itaewon Class. The World of The Married berkisah tentang kehidupan pernikahan dan perselingkuhan dari sebuah keluarga yang tampak memiliki segalanya dan sempurna. Ji Sun Woo (diperankan oleh Kim Hee Ae) adalah seorang dokter keluarga dan direktur rumah sakit.
Ia menikah dengan Lee Tae O (diperankan oleh Park Hae Joon) dan mereka memiliki seorang putra. Ia memiliki karier yang sukses dan keluarga yang bahagia, tetapi nyatanya dia dikhianati oleh suaminya dan orang-orang terdekatnya. Berbagai konflik dan masalah mulai menghampiri keluarga tersebut.
Bagaimana apakah sahabat deCODE tertarik untuk menonton drama ini? Tapi jangan lupa bedakan mana kehidupan asli dan kehidupan drama ya sahabat deCODE, selamat menonton.
[tw-button size="medium" background="" color="blue" target="_blank" link="http://decode.uai.ac.id/?s=Safina+Diani+Handayani"]Penulis: Safina Diani Handayani[/tw-button] [tw-button size="medium" background="" color="blue" target="_blank" link="http://decode.uai.ac.id/?s=Halimah+Saadiyah"]Editor: Halimah Saadiyah[/tw-button]
[tw-social icon="twitter" url="https://twitter.com/deCODE_Magazine" title="Follow our Twitter for more Updates!"][/tw-social] [tw-social icon="instagram" url="https://www.instagram.com/decodemagazine/" title="Follow Our Instagram for more Updates!"][/tw-social] [tw-social icon="facebook" url="https://www.facebook.com/Decode-Magazine-1895957824048036/?hc_ref=ARQllNXfRdmjk9r__uOAjkB4vJc2ohjO-3fMBz5-Ph_uF74OzCx-zYf-biULGvQzGWk&fref=nf" title="Follow our facebook for more Updates!"][/tw-social]