This Is What The World Eats For Breakfast
2 min read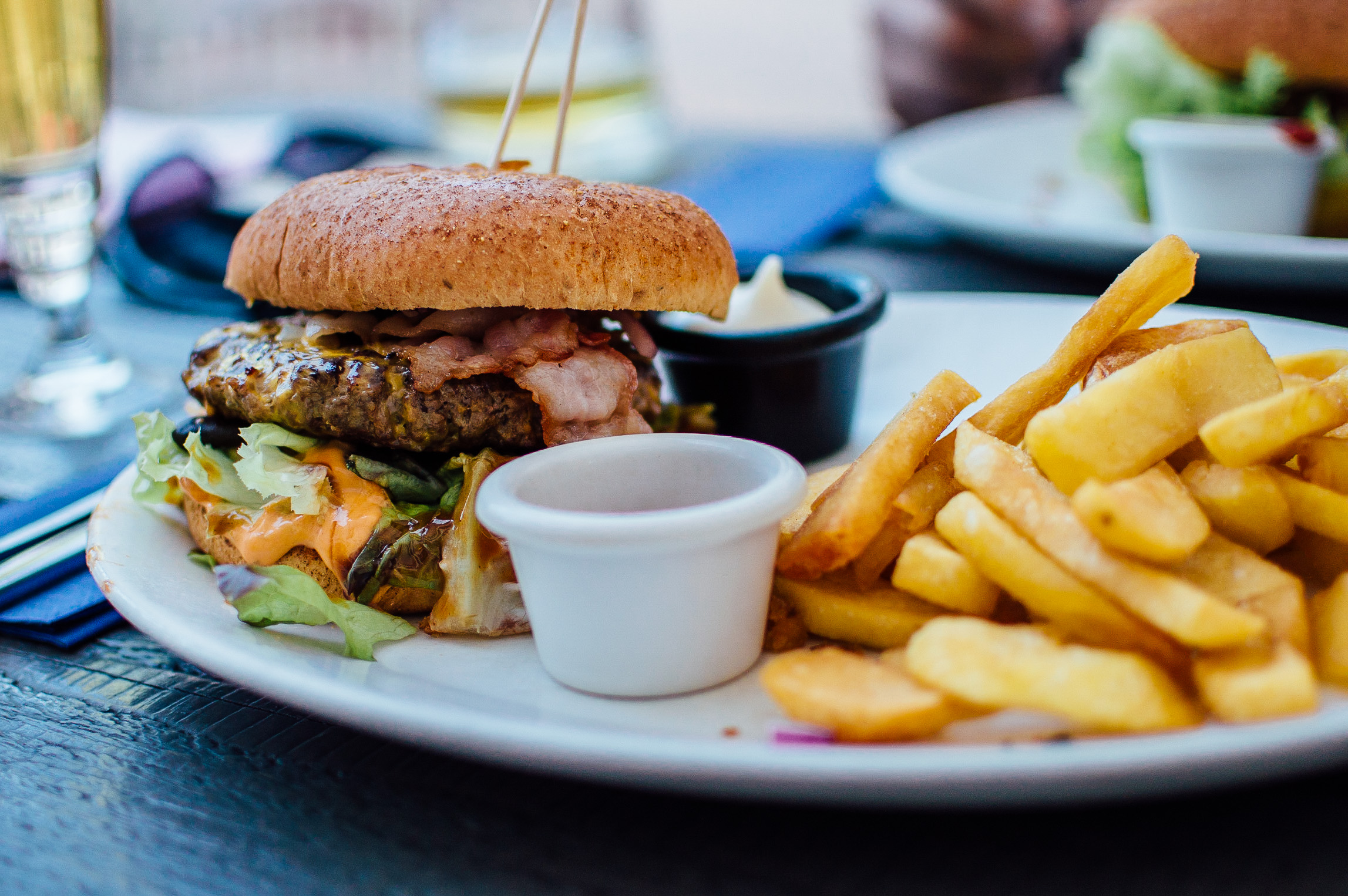 Breakfast gives us the energy when we need to get things done and helps us focus in doing something, especially at work and school. It also kick-starts our metabolism, helping us burn our calories throughout the day. That's are just a few reasons why breakfast has been the most important meal of the day. Without breakfast, we are effectively running on empty, just like trying to start the car with no petrol.
We know that breakfast is the most important meal of the day, keeping us healthy and energized. The morning meal is enjoyed in one way or another in countries all around the world. What a typical over breakfast plate looks like could also tells a lot about a country's general food culture, and attitude towards this fast-breaking meal.
But do you know that breakfast foods vary wildly from place to place?
To compare typical breakfasts menu around the world, below, deCODE take a look at some classic breakfast choices from around the world. Let's see what the world eats for breakfast!
China: The popular breakfast item in China is congee or rice porridge. It can be eaten in savory way or plain. The side dishes usually a fried dough sticks called you tiao.
Japan: A breakfast in Japan is often served light yet can fulfill your whole day. A bowl of miso soup and white rice is the entrée of the meal. And of course accompanied with a cup of green tea.
Brazil: Slices of ham, cheese, and beans over the buns are commonly eaten in Brazil. It also enjoyed with a cup of strong coffee and milk.
United States: A breakfast item now enjoyed in several parts of the world. But eggs, potatoes, and bacon or sausage has its roots in USA. They might be enjoyed a two layers of pancake with a butter dot and maple syrup on top.
India: Indian breakfast includes flatbread, dosas, chutneys, and curry dips in one tray.
Turkey: A turkey breakfast dig into a bread spread with butter, cheese, olives, eggs, tomatoes, and cucumbers. It also completed with jam and honey if they like to enjoy their meal in a sweet way. They might end they meal with sip a cup of Turkish tea.
So, what are your commonly eat for your breakfast deCODE friends? Don't forget to have your breakfast before you start your day!
Written by: Vanessa Bella | Editor:  Sasya Semitari P & Galih Perdana