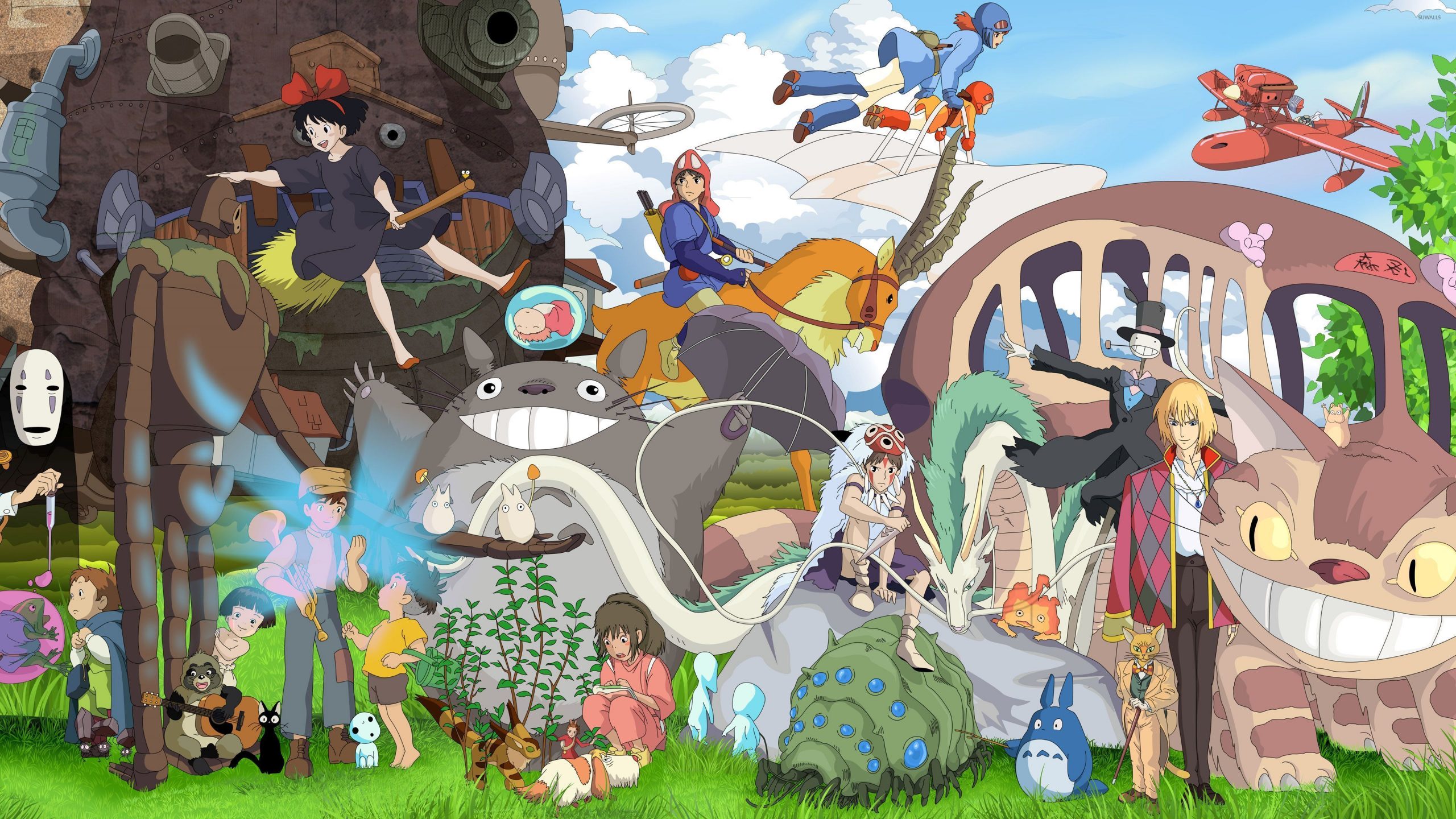 3 Film Animasi Studio Ghibli Yang Sayang Untuk Dilewatkan!
Halo sahabat deCODE! Bagaimana hari Selasa kalian? Semoga kalian tetap semangat sampai akhir minggu nanti ya. Untuk kalian yang masih melakukan semua secara online, dan tidak memiliki kegiatan, kalian bisa coba tonton film animasi Studio Ghibli dengan alur yang menarik ini!
1. Grave of the Fireflies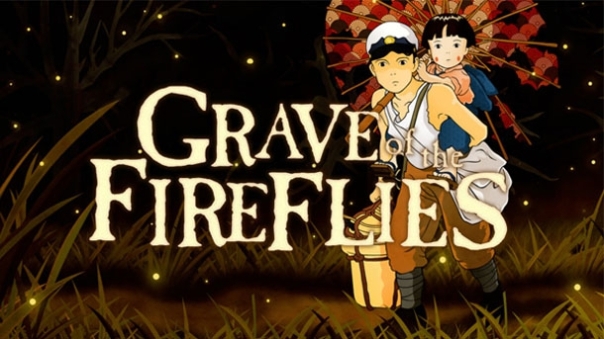 Sebuah karya Studio Ghibli yang release pada tahun 1988 ini merupakan kisah nyata kakak beradik, Seita dan Setsuko saat Perang Dunia II di Jepang. Film ini memperlihatkan bagaimana perjuangan Seita untuk tetap hidup bersama Adiknya disaat angka kemiskinan sedang tinggi. Jangan lupa untuk siapkan tisu sebelum menonton ya, sahabat deCODE!
2. When Marnie Was There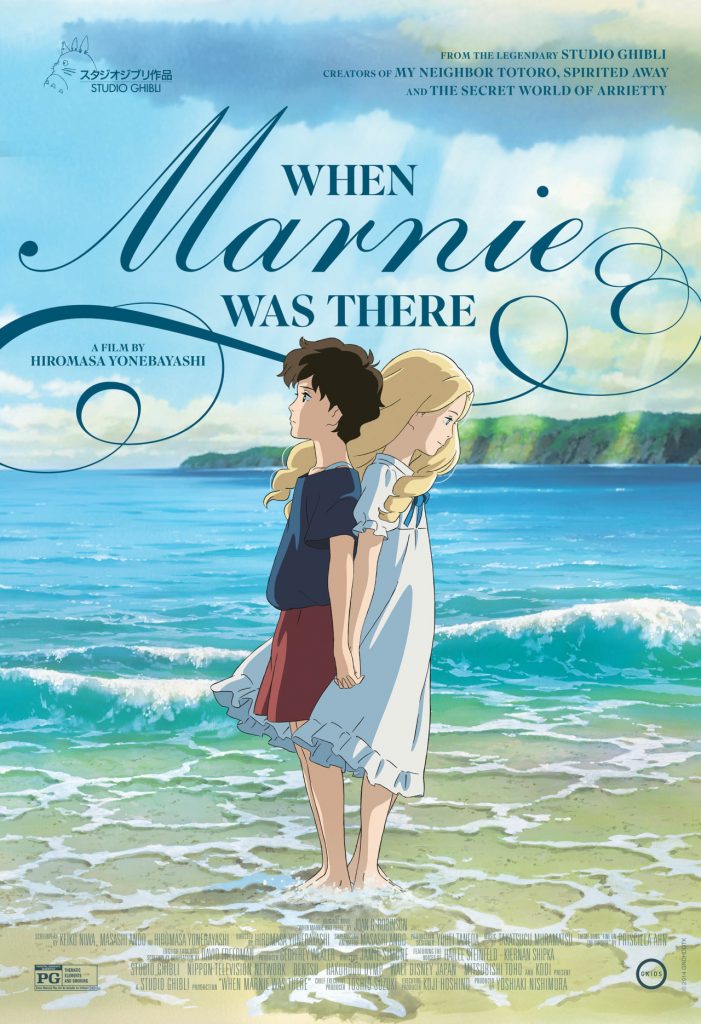 Film ini berkisah tentang seorang gadis bernama Anna yang mengidap penyakit Asma. Akhirnya sebagai bentuk pemulihan, orang tua angkatnya membawa Anna ke Kushiro yang merupakan pedesaan dengan udara bersih. Di sana Anna menemukan banyak hal yang berkaitan dengan masa lalunya. When Marnie Was There direlease pada tahun 2014. Film ini merupakan film terakhir sebelum Studio Ghibli memutuskan untuk hiatus.
3. Kiki's Delivery Service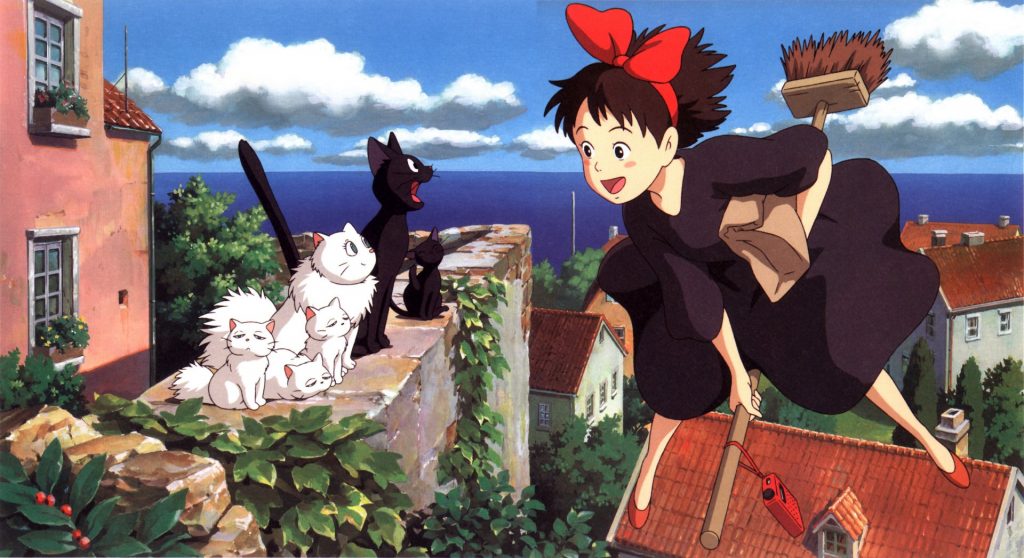 Menceritakan seorang penyihir yang beranjak dewasa. Dalam proses pendewasaannya ini, Kiki diharuskan untuk merantau dan hidup mandiri. Petualangan yang dilalui Kiki sangatlah seru. Film ini memiliki suasana yang hangat dan menyenangkan. Akan sangat cocok sebagai tontonan santai di akhir minggu!
Nah, sahabat deCODE, kalian tertarik untuk menonton film yang mana nih?
[tw-button size="medium" background="" color="blue" target="_blank" link="http://decode.uai.ac.id/?s=Alfira+Nanda"]Penulis: Alfira Nanda[/tw-button] [tw-button size="medium" background="" color="blue" target="_blank" link="http://decode.uai.ac.id/?s=Nur+Endah+Widowati"]Editor: Nur Endah Widowati[/tw-button]
[tw-social icon="twitter" url="https://twitter.com/deCODE_Magazine" title="Follow our Twitter for more Updates!"][/tw-social] [tw-social icon="instagram" url="https://www.instagram.com/decodemagazine/" title="Follow Our Instagram for more Updates!"][/tw-social] [tw-social icon="facebook" url="https://www.facebook.com/Decode-Magazine-1895957824048036/?hc_ref=ARQllNXfRdmjk9r__uOAjkB4vJc2ohjO-3fMBz5-Ph_uF74OzCx-zYf-biULGvQzGWk&fref=nf" title="Follow our facebook for more Updates!"][/tw-social]