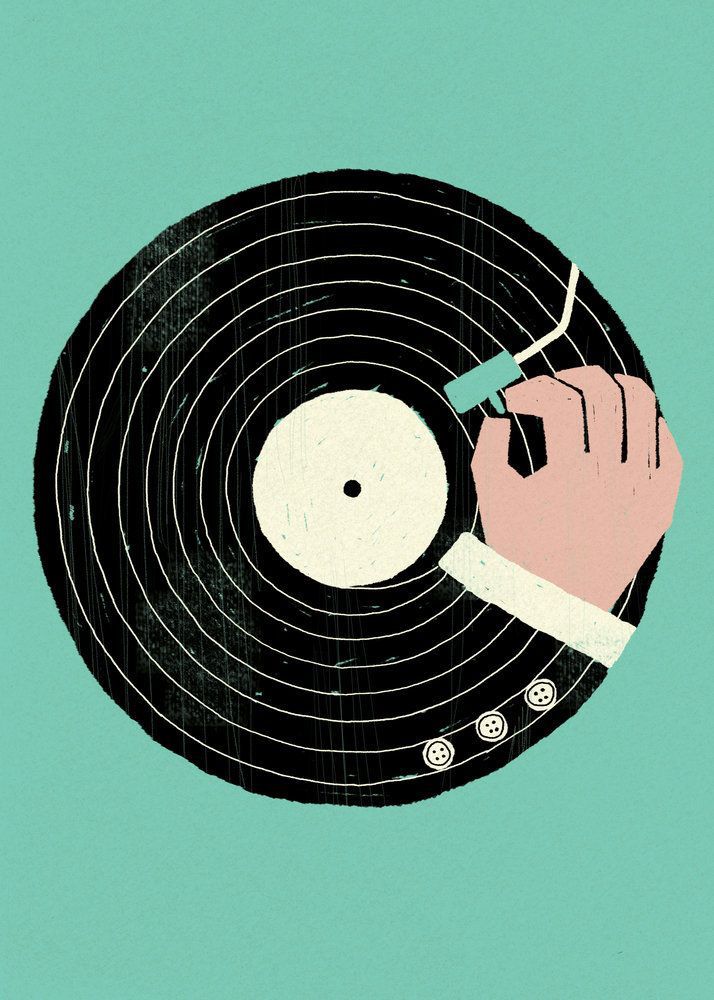 3 Lagu TikTok Yang Menjadi Favorit Anak Muda
Halo Sahabat deCODE! Siapa yang gemar bermain TikTok? Selain memiliki banyak informasi yang menarik dari penggunanya. Tidak sedikit lagu-lagu yang ada disana enak didengar dan membuat kita ingin berjoget ya. Namun, ada juga yang membuat kita merasa terharu dan sedih.
Pemilihan lagu yang menarik pada saat pembuatan konten, bisa membuat konten Sahabat deCODE masuk FYP lho. Buat kamu yang bingung mau pake lagu menarik untuk konten kamu di TikTok, yuk baca yang dibawah ini!
1. It's Only Me – Kaleb J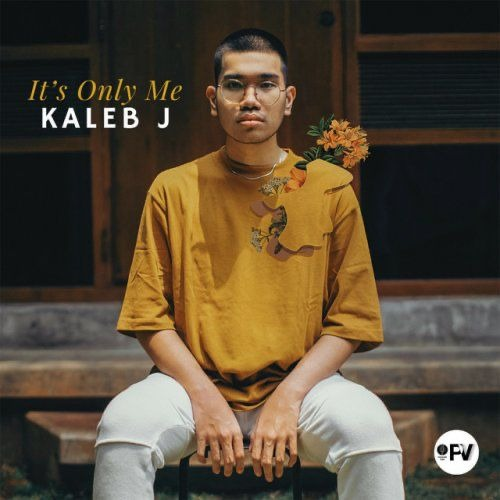 Dari judul nya "It's Only Me" sudah memiliki makna yang mendalam ya Sahabat deCODE. Lagu ini dinyanyikan oleh Kaleb J yang memiliki lirik sangat menyentuh hati.
"I maybe not yours and you're not mine,
But I'll be there for you when you need me,
It is only me, Believe me girl it's only me, yeah it's only me,
I will always be the one who pull you up,
When everybody push you down,
And it's only me, Believe me girl it's only me".
Lagu ini menceritakan seorang lelaki yang cintanya bertepuk sebelah tangan. Tetapi dia selalu ada apabila perempuan tersebut membutuhkannya. Suara lembut Kaleb J ini berhasil menyampaikan pesan dari lirik yang dibawakannya. Jadi ingin terus mendengarkan berulang kali ya sahabat deCODE.
2. Here's You Perfect – Jammie Miller
Lagu yang berjudul Here's Your Perfect ini dinyanyikan oleh Jamie Miller. Sering kali digunakan sebagai backsound konten sedih atau pengkhianatan. Lirik yang mendalam tentang dua orang yang sudah tidak bisa bersatu lagi. Dilansir dari kumparan.com, Si pria adalah orang pertama yang mengatakan bahwa dirinya tidak sempurna, namun Wanita tersebut menginginkan yang terbaik. Yang pada akhirnya mereka memutuskan akan sempurna jika mereka saling melepaskan dan tidak bersama lagi.
Apakah Sahabat deCODE ada yang pernah mengalaminya?
3. It's You – Sezairi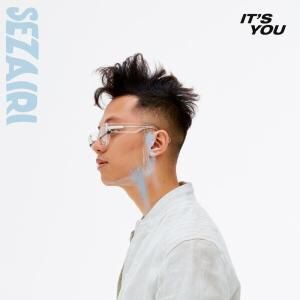 It's You merupakan lagu yang dinyanyikan oleh Sezairi Sezali. Lagu ini berisikan tentang kebahagiaan seseorang yang bertemu dengan jodohnya.
"But now you're my lady
So take my hand now, see me
'Cause you've made me into this man
I promise I'll treasure you, girl
You're all that I've needed
Completing my world
You
You're my love, my life, my beginning"
Lagu ini juga mendadak viral di social media setelah para pengguna TikTok menggunakannya sebagai backsound konten mereka. Khususnya momen saat mereka lagi memiliki kemanisan kisah cinta bersama pasangannya dan pernikahan.
Nah, itu dia Sahabat deCODE lagu-lagu viral di TikTok dengan lirik yang penuh makna. Siap – siap untuk dengerin yah! Dijamin kamu bakal suka dan selalu memutarnya.
Sumber Artikel : https://kumparan.com/seleb-update/lagu-viral-tiktok-september-2021-ini-7-lagu-yang-langganan-masuk-fyp-1wXANhnc5e6/full
[tw-button size="medium" background="" color="blue" target="_blank" link="http://decode.uai.ac.id/?s=dhiva+puspa"]Penulis: dhiva puspa[/tw-button] [tw-button size="medium" background="" color="blue" target="_blank" link="http://decode.uai.ac.id/?s=Nur+Endah+Widowati"]Editor: Nur Endah Widowati[/tw-button]
[tw-social icon="twitter" url="https://twitter.com/deCODE_Magazine" title="Follow our Twitter for more Updates!"][/tw-social] [tw-social icon="instagram" url="https://www.instagram.com/decodemagazine/" title="Follow Our Instagram for more Updates!"][/tw-social] [tw-social icon="facebook" url="https://www.facebook.com/Decode-Magazine-1895957824048036/?hc_ref=ARQllNXfRdmjk9r__uOAjkB4vJc2ohjO-3fMBz5-Ph_uF74OzCx-zYf-biULGvQzGWk&fref=nf" title="Follow our facebook for more Updates!"][/tw-social]