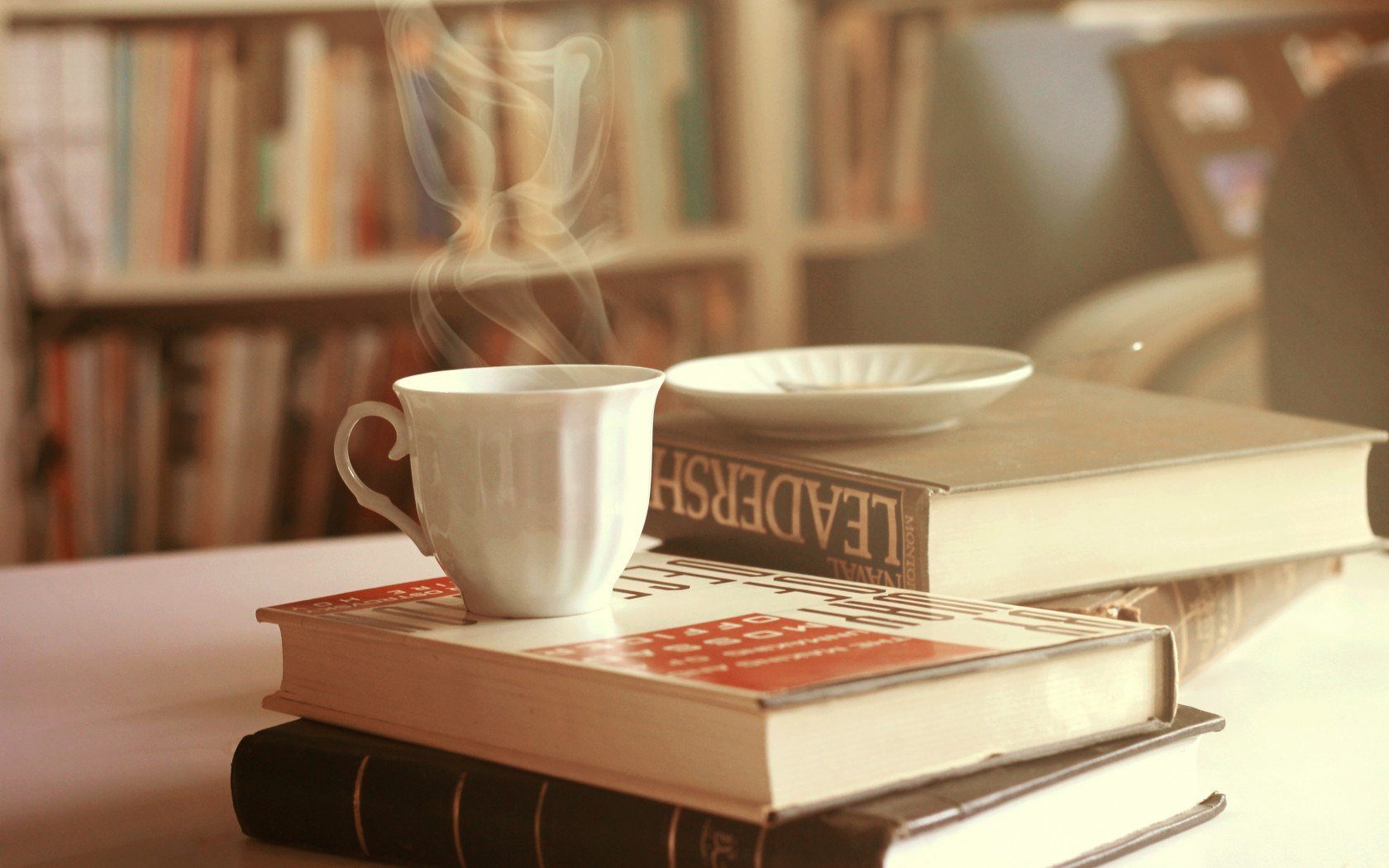 "A Cup of My Latte"
Which you usually order when you go to coffee shop?

Some cup with the strong coffee or the sweetest latte?
I'm the one who's obsesing with latte.
Every time i go to coffee shop,
I always order some latte
I like when the barista make the perfect latte for me
But now everyting changes
I think theres something behind that mug.
Something more precious more than this latte.
Something that can make my body freeze.
It's you


Lets we look closer.
Nothing can replace my latte.
The warm of the mug, the smell that reminding me of something sweet,
And the look everytime i drunk that latte.
But everything changes.

You come and replace it.

Take a sit in front of my table

Talking like nobody listen

You seems like the happiest person

Want you to share your happiest with me?
Do you want come over here?
But if you want to join my latte,
Dont ever put some espresso into it, please.
I scared that i can't feel the same about my latte (again)
But if you promise to stay with me
I will replace my latte into you

The warm of your body,

Can more relax me.
The smell everytime i around you,
The more that I want live forever with you.
And the smile around your mouth,
Make me want to know that feel.
You change what i like

I like you more than my latte

I like you since today,

And even tomorrow

And until you chose to walk away
But i hope it didn't happen
Cause i know that feel
The feel when someone has pour double shoot of espresso into a cup of my latte
You have to know something

I think that i love you

And i want you to feel the same
Writer: Nur Syifa Buchis