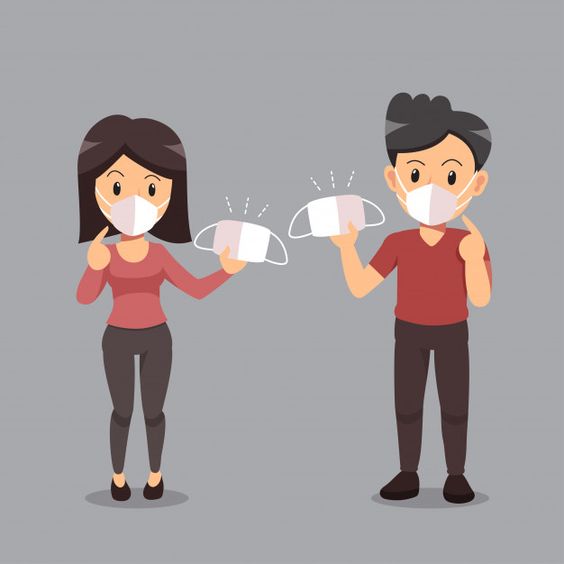 Coronavirus Updates From Around The World
Coronavirus disease (Covid-19) is a new discovered infection disease. Most people infected with the COVID-19 virus will experience mild to moderate respiratory illness and recover without requiring special treatment. Johns Hopkins University has recorded coronavirus disease around the world, more than 3.6 million cases of the novel coronavirus and at least 257,000 deaths on May 6, 2020. The research dashes hope that any populations may have already built up some immunity.
The COVID-19 virus can spread from people infected with the corona virus. The spread is through saliva that comes out when coughing or sneezing. So it is important for us to practice ethics if we want to sneeze or cough. We can cough or sneeze at the bent elbow. The World Health Organization (WHO) recommends to washing hands with soap and water at least 20 seconds, or washing hands with gels or wipes that contain alcohol. More over, WHO also recommended to stay one metre or more away from people infected with COVID-19 who are showing symptoms, to reduce the risk of infection through respiratory droplets.
[tw-button size="medium" background="" color="blue" target="_blank" link="http://decode.uai.ac.id/?s=Erika+Juana"]Author: Erika Juana[/tw-button] [tw-button size="medium" background="" color="blue" target="_blank" link="http://decode.uai.ac.id/?s=Maulani+Mulianingsih"]Editor: Maulani Mulianingsih[/tw-button]
[tw-social icon="twitter" url="https://twitter.com/deCODE_Magazine" title="Follow our Twitter for more Updates!"][/tw-social] [tw-social icon="instagram" url="https://www.instagram.com/decodemagazine/" title="Follow Our Instagram for more Updates!"][/tw-social] [tw-social icon="facebook" url="https://www.facebook.com/Decode-Magazine-1895957824048036/?hc_ref=ARQllNXfRdmjk9r__uOAjkB4vJc2ohjO-3fMBz5-Ph_uF74OzCx-zYf-biULGvQzGWk&fref=nf" title="Follow our facebook for more Updates!"][/tw-social]