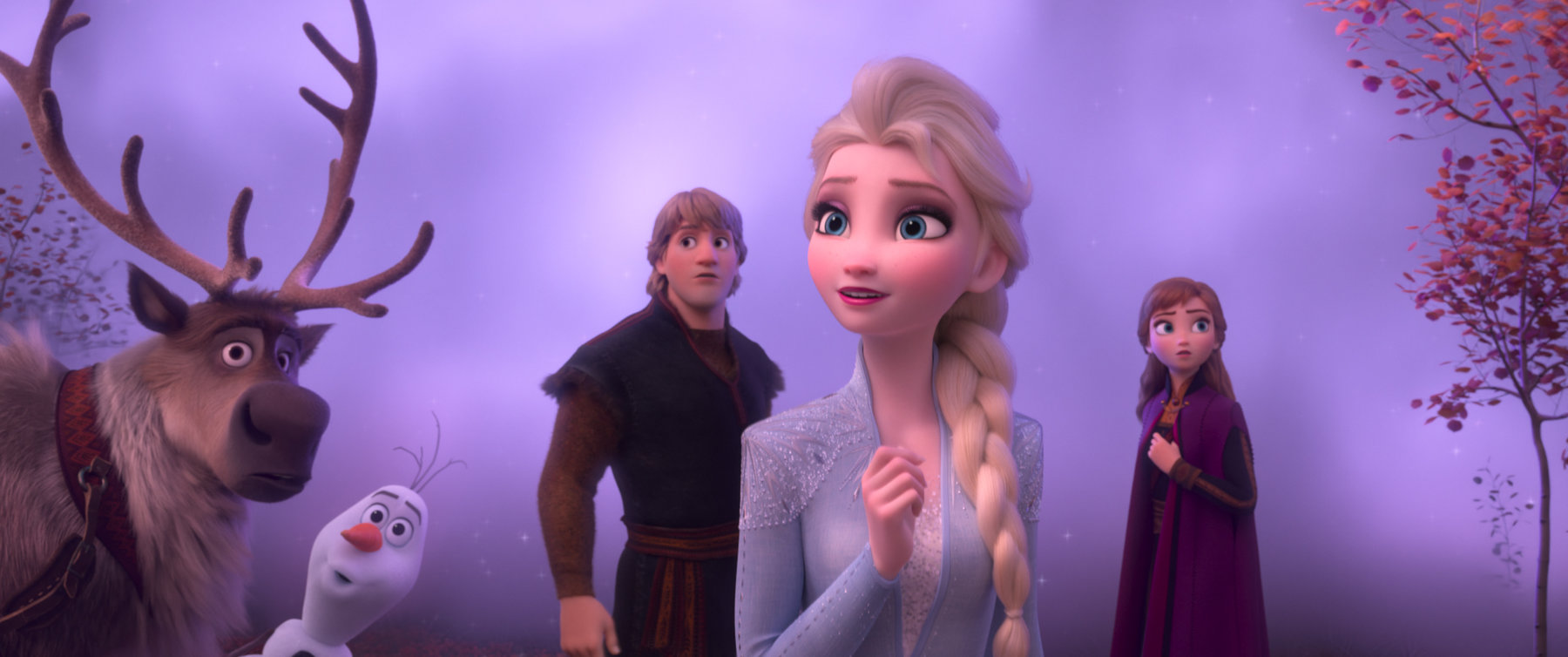 Frozen II: Kalahkan Rekor The Lion King
Ternyata, film Frozen merupakan salah satu film Disney yang terinspirasi dari cerita dongeng lho, sahabat deCODE! Film ini terinspirasi dari dongeng buatan Hans Christian Andersen yang berjudul The Snow Queen. Contohnya, karakter Elsa yang terinspirasi dari Snow Queen yang merupakan ratu salju, sedangkan Anna dari tokoh bernama Gerda yang berusaha menyelamatkan sahabatnya dari Snow Queen.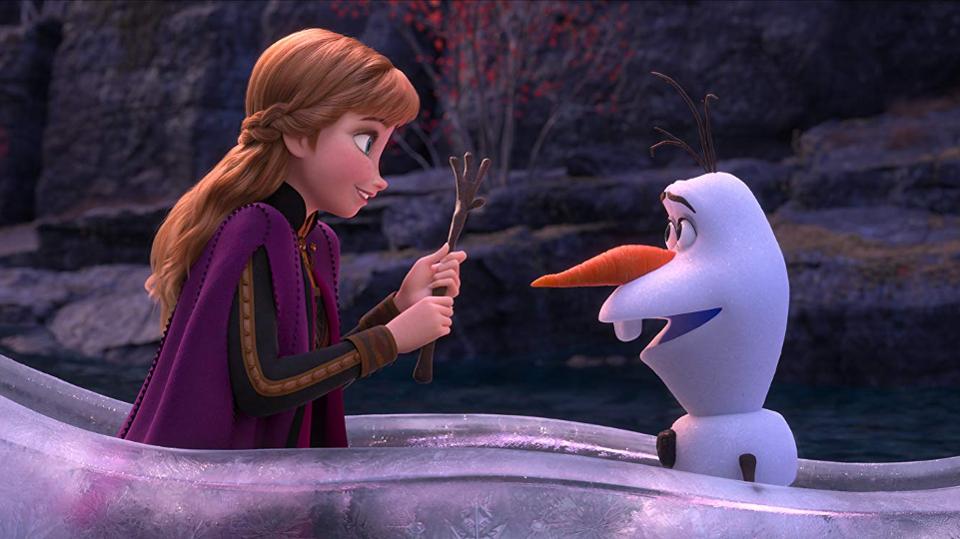 Frozen I yang meraih dua Oscar dan mendapatkan gelar sebagai film animasi terlaris sepanjang masa serta disutradarai oleh Chris Buck dan Jennifer Lee, kembali untuk meneruskan sekuelnya dalam film anismasi berjudul Frozen II.
Baru sepekan rilis, Frozen II ternyata berhasil mengalahkan rekor film The Lion King yang meraih 245,9 juta dollar AS lho! Karena sejak tayang perdana pada 20 November 2019 lalu, Frozen II berhasil meraih 371,3 juta dolar AS.
Frozen II mengisahkan tentang petualangan baru ratu Elsa dan saudarinya yang membawa mereka jauh dari kerajaan Arendella. Dalam film ini, Elsa terus berkelana keliling dunia untuk menemukan hutan ajaib. Namun, perjalanannya menghadapi banyak rintangan, seperti penyakit misteriusnya yang menyerang Arendella, sampai membuat Elsa menunda kepergiannya dari kerajaan Arendella. Setelah perjalanan yang jauh pula, Elsa mulai mempertanyakan asal usul penyakit misteriusnya.
Mampukah mereka melalui rintangan yang penuh misteri ini? Apakah mereka akan berhasil melewatinya?
Penasaran dengan kelanjutan ceritanya? Yuk segera tonton di bioskop kesayangan kalian! Sebelum kalian mendapat spoiler dari kerabat maupun orang sekitar!
[tw-button size="medium" background="" color="blue" target="_blank" link="http://decode.uai.ac.id/?s=bunga+nurhalizah"]Reporter: Bunga Nurhalizah[/tw-button]
[tw-button size="medium" background="" color="blue" target="_blank" link="http://decode.uai.ac.id/?s=zalzabillah+ullyl+albi"]Editor: Zalzabillah Ullyl Albi[/tw-button]
[tw-social icon="twitter" url="https://twitter.com/deCODE_Magazine" title="Follow our Twitter for more Updates!"][/tw-social] [tw-social icon="instagram" url="https://www.instagram.com/decodemagazine/" title="Follow Our Instagram for more Updates!"][/tw-social] [tw-social icon="facebook" url="https://www.facebook.com/Decode-Magazine-1895957824048036/?hc_ref=ARQllNXfRdmjk9r__uOAjkB4vJc2ohjO-3fMBz5-Ph_uF74OzCx-zYf-biULGvQzGWk&fref=nf" title="Follow our facebook for more Updates!"][/tw-social]