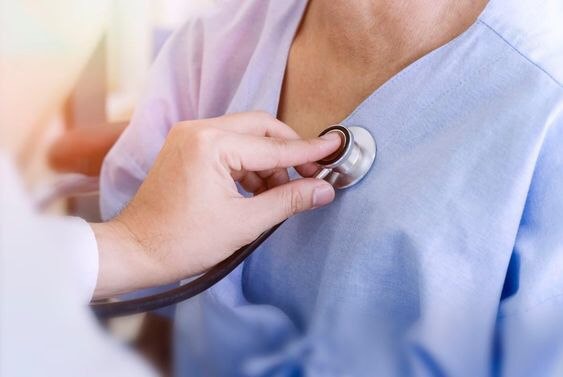 Protect Yourself From Covid – 19
Now the COVID-19 virus has spread rapidly and widely throughout Indonesia. For a total of people affected by this virus has reached more than 14,000. The good news, cases of patients recovering have reached a fairly high number of more than 3,000, but for the case of patients dying from this virus is no less high, which is more than 1,000 people. The government has also made every effort to reduce the spread of this dangerous virus to the public. Therefore, people are encouraged to stay at home or keep their distance when there is still an obligation to leave the house. The community is also expected to be able to prevent things that can trigger transmission of COVID-19.
Even though the government has issued regulations for people to do activities such as work, school, college, and even worship at home, keep a distance, and stay away from crowded places or many people, still their own health must be maintained. According to WHO (World Health Organization), to prevent this dangerous virus there are steps that are quite simple but have a great impact on our body's endurance. Here are the steps:
1. Wash Your Hand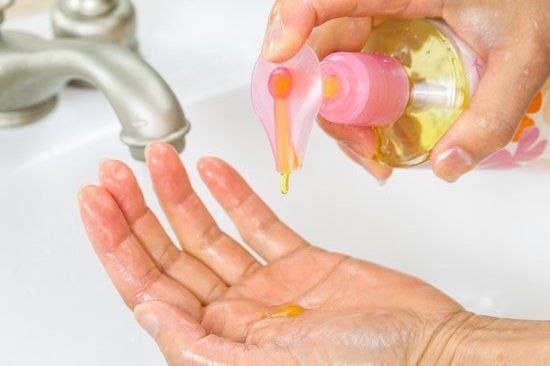 Washing hands in accordance with the recommendations can avoid our bodies from viruses. By washing hands, viruses and germs that perch in it will be washed and will not enter our bodies
2. Healthy Life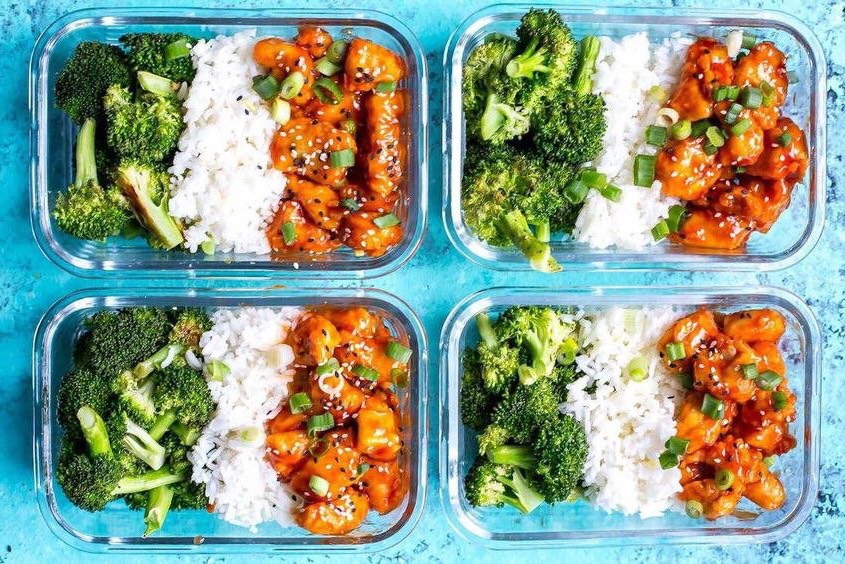 Healthy living can be done by maintaining a healthy diet (eating healthy, nutritious foods), being diligent and exercising regularly, sunbathing every morning to get vitamin D that can maintain endurance.
3. Maintain Distance When Outside The Home
If we still have an urgent need that requires us to leave the house, such as work, or shop for personal needs. Then we must keep our distance from other people, as well as people who are known.
4. Comply with Government Regulations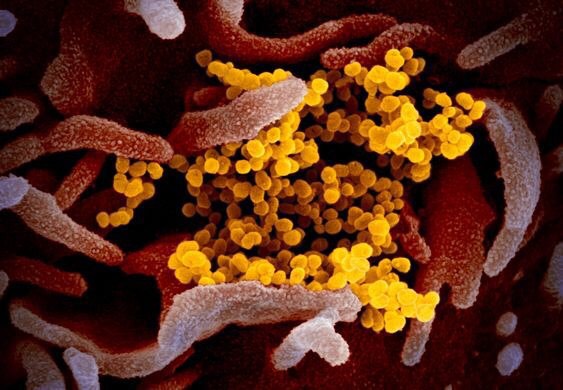 To reduce the spread of this dangerous virus, the government has issued several regulations to protect us from this virus. Our task now is to implement existing regulations to help reduce the spread of this dangerous virus.
The steps above are just a few of the many ways of prevention that can be done to protect yourself from this dangerous virus. If we apply it correctly, there is less potential for contracting. May we all be healthy and avoid the spread of covid-19.
[tw-button size="medium" background="" color="blue" target="_blank" link="http://decode.uai.ac.id/?s=Erika+Juana+Putri"]Author: Erika Juana Putri[/tw-button] [tw-button size="medium" background="" color="blue" target="_blank" link="http://decode.uai.ac.id/?s=Maulani+Mulianingsih"]Editor: Maulani Mulianingsih[/tw-button]
[tw-social icon="twitter" url="https://twitter.com/deCODE_Magazine" title="Follow our Twitter for more Updates!"][/tw-social] [tw-social icon="instagram" url="https://www.instagram.com/decodemagazine/" title="Follow Our Instagram for more Updates!"][/tw-social] [tw-social icon="facebook" url="https://www.facebook.com/Decode-Magazine-1895957824048036/?hc_ref=ARQllNXfRdmjk9r__uOAjkB4vJc2ohjO-3fMBz5-Ph_uF74OzCx-zYf-biULGvQzGWk&fref=nf" title="Follow our facebook for more Updates!"][/tw-social]