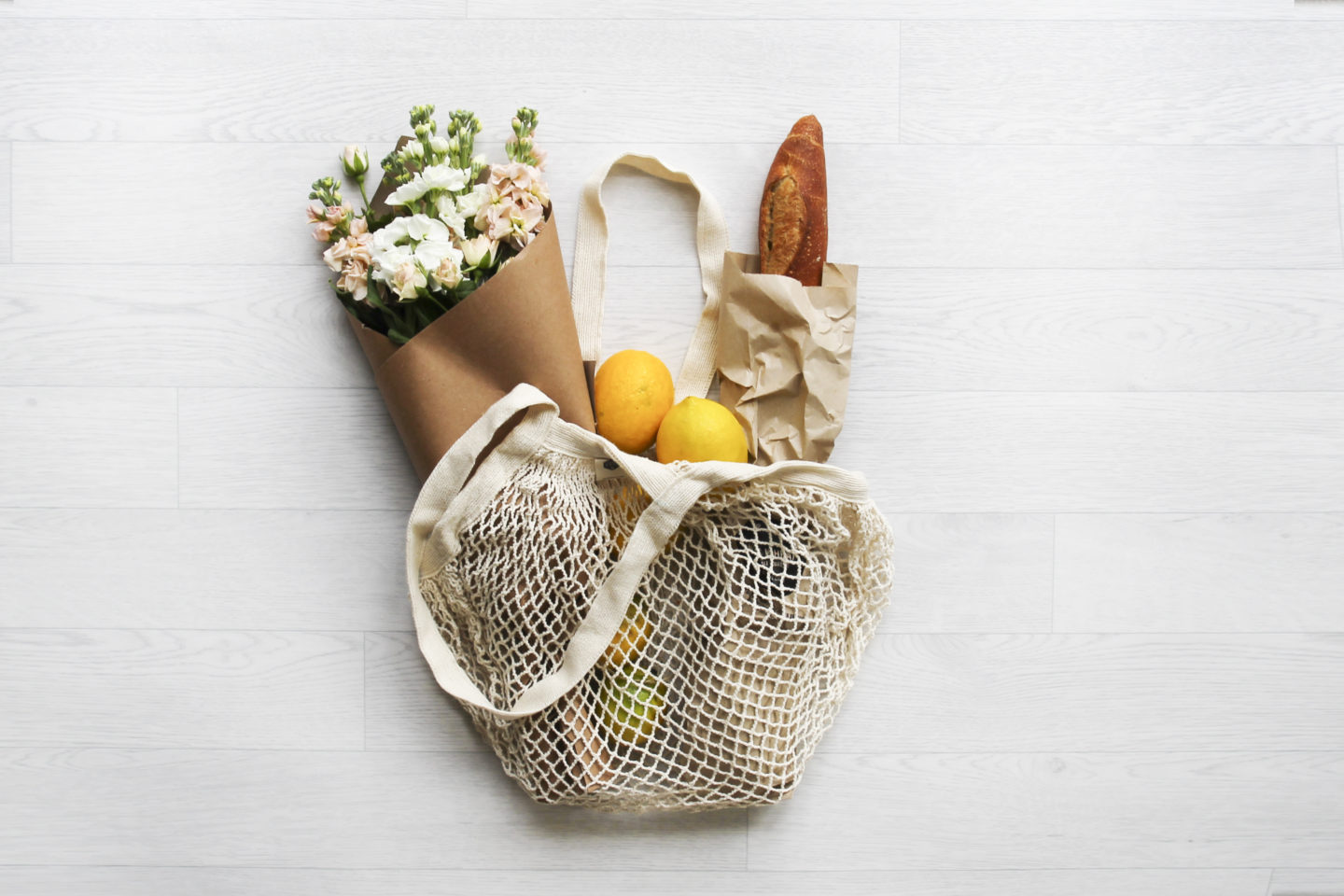 Zero Waste Living: Join the Trend and Save the Animals!
As the wind blows and waves rolling against the rocky shore, there be sea creatures that are all aglow. But the farther we get from the seaside, the more shocked we are. From getting entangled in plastic bag to causing deaths of marine animals. Plastic has become our world, we're surrounded by them.
Shopping bags, snack wrappers, drink bottles, and even your everyday clothing packages are all made from plastic. The idea of a greener place to live in and save the animals from plastic were here years ago. By now, it's taking to the whole new level. Most animals communities are spreading the idea of zero waste living and is now trending in most countries.
Though it seems impossible to produce absolutely no trash at all, but the idea of this is about to get as close to zero as possible. Let's make a better life by changing our lifestyle into zero waste! Here are some basic things to keep in mind before starting off zero waste living.
1. Know Your Why and Stick with It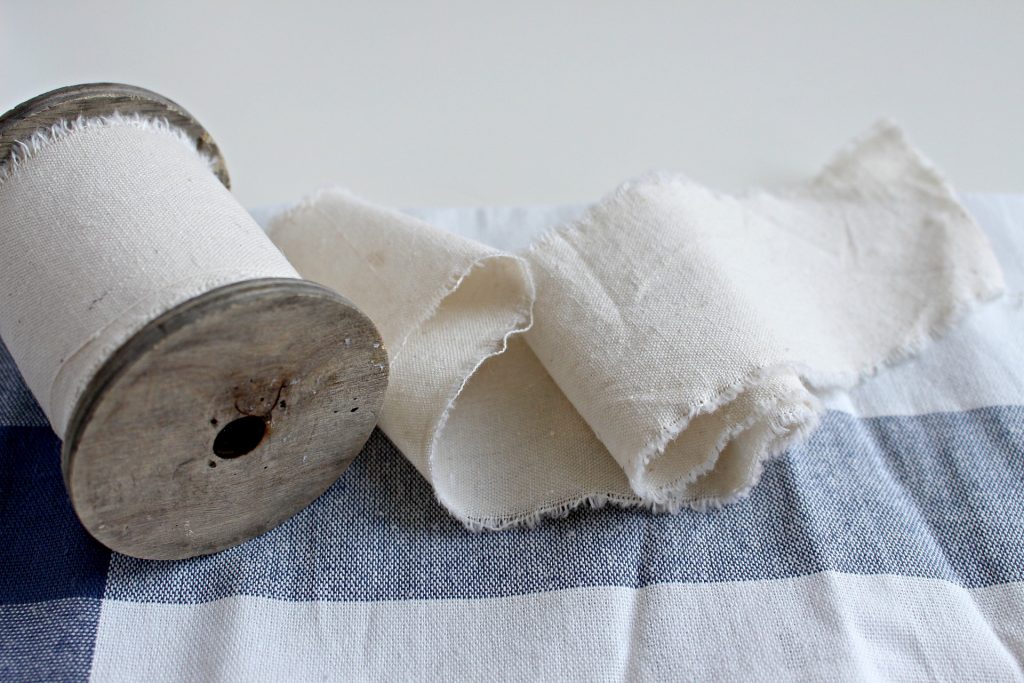 What's the reason behind your movement of zero waste living? Is it for the sake of animals? Or is it to save you from getting the toxins in plastics into your stomach?
Sticking to zero waste living can be overwhelming, so you really need to know your why and focusing on it. It will help you when your process gets tough!
2. Use What You Have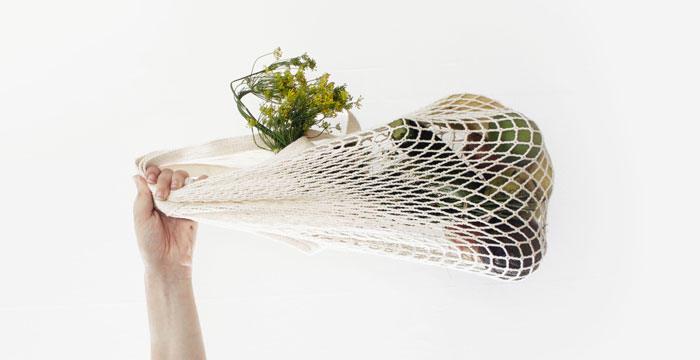 You don't need to buy all new stuff to start your zero waste journey. Empy mason jars can be used to replace your snack wrappers and plastic cups. You can also use your old shirt as your shopping bag, just cut it up into hankies then you're good to go. Just remember to always look around your house first and get creative!
3. Get Rid of Single Use Items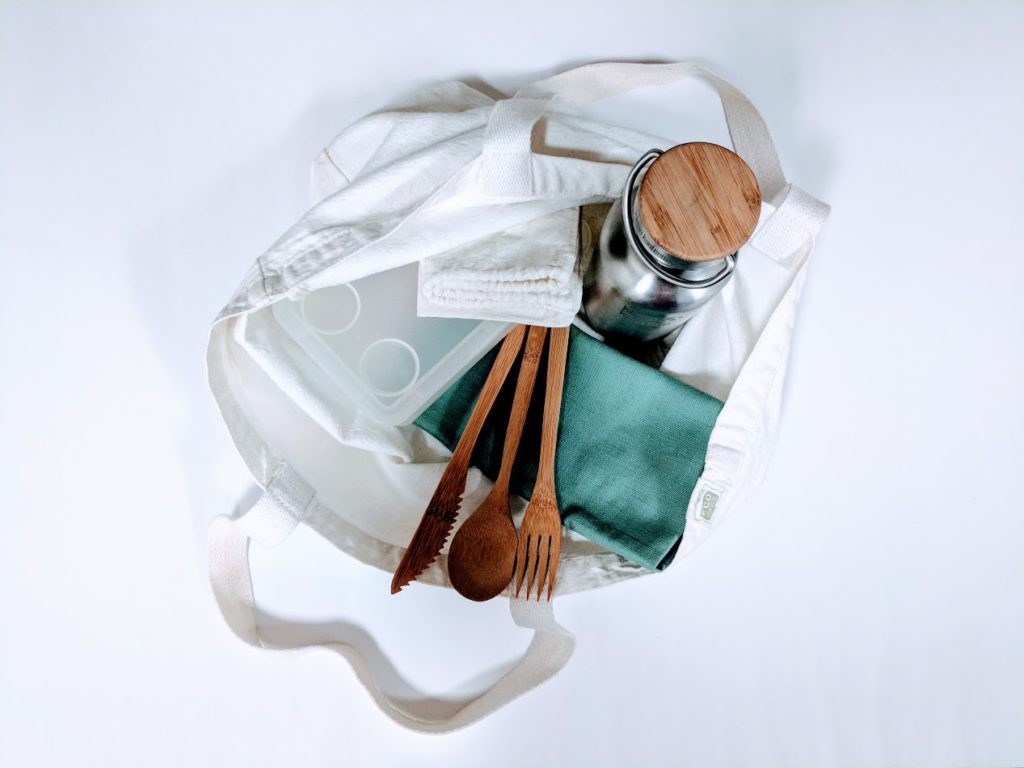 Just like other movements, start from little. By any means, eliminate single use items first. Observe yourself for one week or more to know what you use most of the times. Is it the tissue, plastic straws, or plastic bottles? This will help you to get an idea where your waste is coming from.
4. Go For Secondhand
When you can't find what you're looking for around your house and you do have to buy items, check out your local thrift store, whether it's online or offline. For buying new items will produce more items that ends up being wasted, go for secondhand instead!
5. Donate The Unused Items
As we're going to create no trash, we better not to throw away the unused items. When we decide to throw them away, chances are they will make themselves all the way to the ocean. So, either donating them or giving it to a friend seems like the only choice that we have.
Those are some basic things to know about zero waste living before starting it off. So, after reading that, are you ready for the movement, deCODE friends? If so, let us know what you probably may have done!
[tw-social icon="twitter" url="https://twitter.com/deCODE_Magazine" title="Follow our Twitter for more Updates!"][/tw-social] [tw-social icon="instagram" url="https://www.instagram.com/decodemagazine/" title="Follow Our Instagram for more Updates!"][/tw-social] [tw-social icon="facebook" url="https://www.facebook.com/Decode-Magazine-1895957824048036/?hc_ref=ARQllNXfRdmjk9r__uOAjkB4vJc2ohjO-3fMBz5-Ph_uF74OzCx-zYf-biULGvQzGWk&fref=nf" title="Follow our facebook for more Updates!"][/tw-social]